---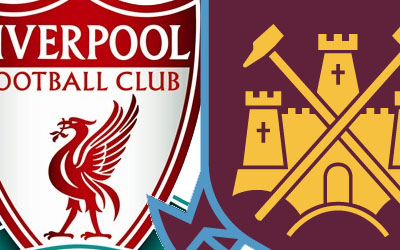 In a previous article I had written how the Reds need to go to war and fight the enemy in eleven epic battles that will decide whether Liverpool will be playing Champions League, Europa League, or simply Premier League football come next season.
There are 33 points at stake, all of which are up for grabs and all of which are achievable by the Reds. The first battle theatre will be at East London more precisely at Upton Park, home of struggling West Ham United.
Let's follow the Reds through the final home stretch and see, game by game, how many of the points at stake we will be able to obtain to reach our goal. They will all be hard fought matches, because each team we play against will have their own agenda, and also because it is always prestigious to beat Liverpool Football Club.
With Sunderland loosing at Everton, and Bolton ending the encounter with Newcastle in a draw, our 6th place remains intact. We need to get closer to Chelsea and Spurs in the hope that they suffer setbacks and drop points in the final part of the season.
Good Luck Reds!