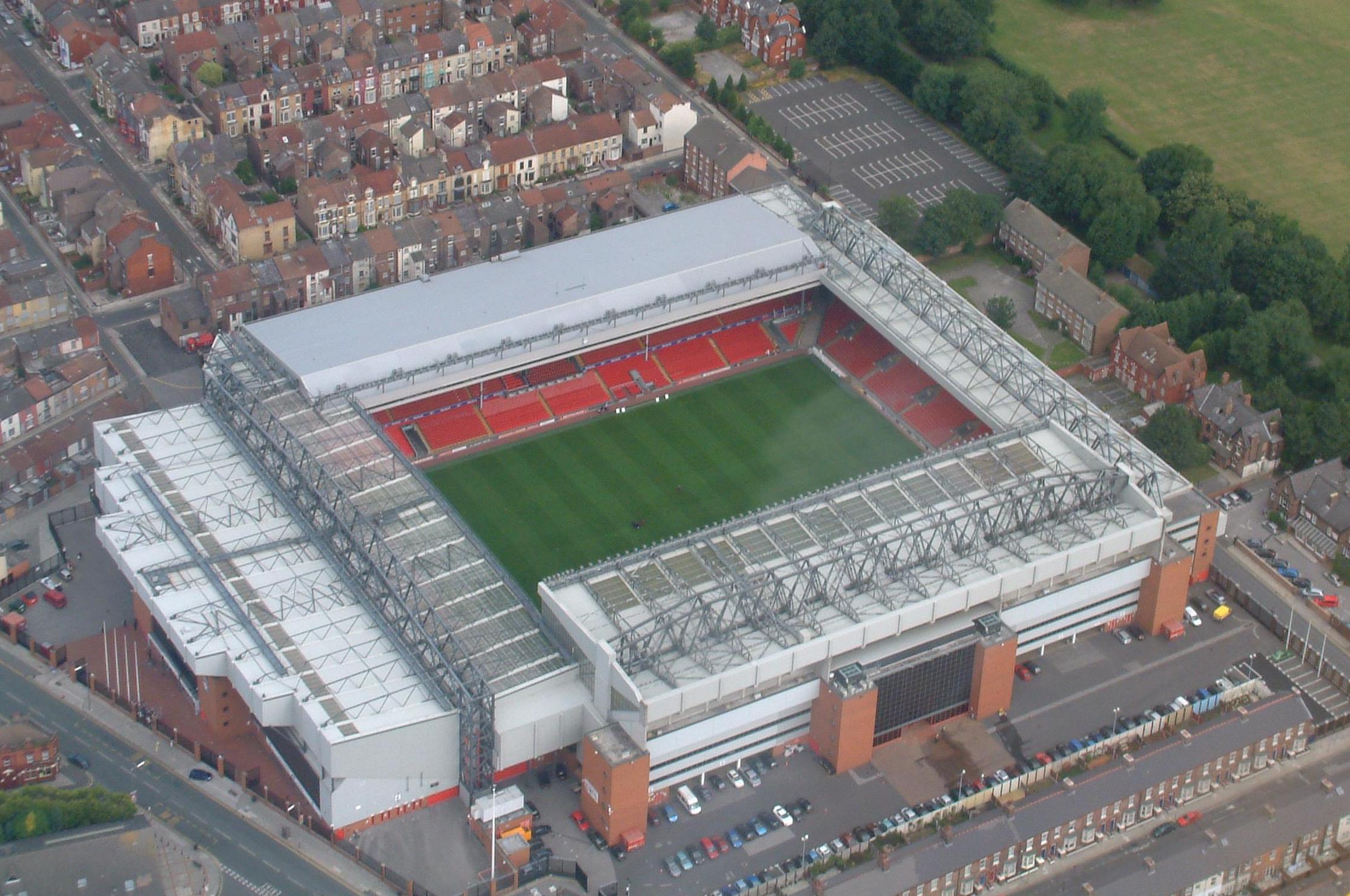 Okay, so this will surely get you going! A friend of EOTK posted some comments on one of my articles were I tackled the 'should we redevelop or go for a new-build?' According to this fellow Kopite an announcement about what NESV plan to do with regards to the stadium issue is will be done by the end of this week.
These indiscretions are claiming that the NESV top brass met with Liverpool City Authority and they have received full backing for a redevelopment of Anfield with a view to re-develop the area surrounding the current stadium in the process. These rumours also say that Lothiar Road will get the axe and Anfield Road will be re-routed.
The plan is for an initial extension to push to capacity up to 60,000 with a view to eventually arrive at 70,000! The project would also include about 50 corporate boxes. It has also been muted that plans are in place to add capacity to the Kop by raising its angle rather than pushing it backwards.
Now, while all comments are more than welcome and much appreciated, the issue here is not to re-argue if it is best to have a new stadium or redevelop Anfield. From comments received the MAJORITY of Liverpool fans would support a re-development! What I really want is for anyone who has heard any realistic rumours, especially you guys on location, to let your fellow LFC supporters get any breaking news in this regard before we get the official announcement.
Are these indiscretions true as far as you know?