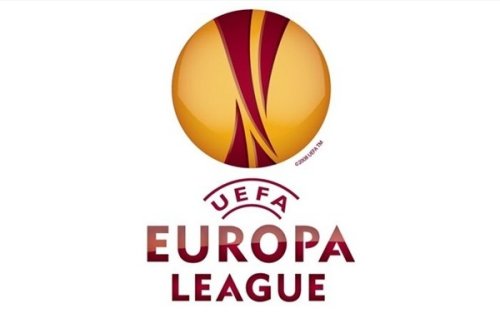 Today's victory has left us with a great opportunity to qualify for the Europa League, unfortunately many Reds aren't interested in the competition. Below are some reasons why we need to respect this trophy and play to win it.
1) Trophy : We won it three times no one has won it four times.
2) Carling Cup : No Europa means that we would have to start our Carling Cup campaign early at a lower round. Would you rather play Europa or Carling?
3) Revenue : Yes the Europa does bring in some revenue to the club and with the fair play rules coming into effect soon clubs would only be able to spend the money brought in. If we want to build a strong squad we need the additional revenue.
4) Players : Although not as attractive as the Champions League, the Europa League does offer an incentive to attract some players that might be interested in playing European football.
5)  News media Hypocrisy : Without a doubt they belittle us for participating in the tournament yet when managers such as Steve McLaren or Ray Hodgson reach the final they are worshiped as it they are the best thing that happened since the invention of the plastic flag.
6) International Fans : I can't tell you how many emails and Tweets I received from our fans in  countries such as Hungary, Romania, Portugal and the Czech Republic who were excited to be able to go see the Reds play.
So let us rally behind the lads, remember that our bitter neighbours would sell their testicles for an opportunity to play in any European competition.
YNWA
-Antoine