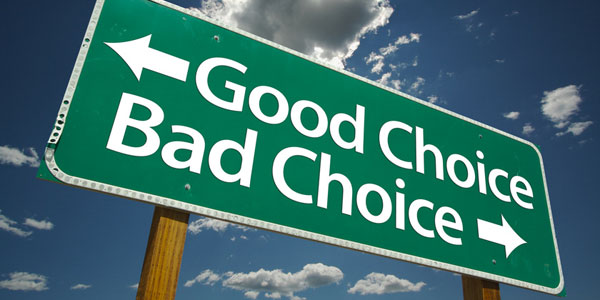 With Liverpool's game 12 days away, we need to keep the debate going and the passion alive. The Reds have 3 tough encounters on the trot (and I am not saying that playing away to Fulham will be a joyride) not to mention that following that we will be hosting the third and final newcomers QPR (OMG!). So unless we up our game a couple of notches, we will be seriously risking another season that started with hope and promise but that might end with not joy and no silverware.
Optimistically speaking, there is still scope and there is still hope. There have been signs of greatness and then we have exposed signs of inherent weakness and lack of resolve. New owners, new management and 8 new players were a solid base to turn things around. Let's see how the 8 newcomers have fared so far:
1. LUIS SAUREZ – definitely the best signing under the new regime. Luis is a breath of fresh air but it is a shame that we are becoming so dependent on his performances. This man not only scores, he creates goals out of nothing. A bit hasty with some of his finishing and it is the only side of his game he needs to refine. He stepped into the shoes of a huge Liverpool idol that was Torres, and did such a fine job of it. Compared to other signings this year, his purchase price is a bargain. Messiah!
2. JOSE ENRIQUE – without a shadow of a doubt the buy of the year. Not only was his purchase tag reasonable, he slotted in the team like a dream and resolved our left back sorrows in the blink of an eye. His move to Liverpool will certainly gain him a place in the Spanish squad which is no mean feat for anyone. Technically gifted and physically strong, the Spaniard can only get better. Bargain!
3. CRAIG BELLAMY – some say Bellamy has a dodgy knee and that he can only play once a week. If that is the case why is he not in the starting line up each weekend? Liverpool strayed from their policy of 'buying young' because the Welshman came on a free and because he wanted to come to Liverpool where he felt he had 'unfinished business'. Five years older but still faster than Downing, Bellers is our third best acquisition of the year. Restrained!
4. ANDY CARROLL – the huge price tag he carries on his shoulders does not help much, but the lanky 22 year old forward may still have a point or two to prove. He has shown glimpses of raw power and talent and on many occasions has not had the service that could bring the best out of him. Liverpool fans seem 50/50 on whether the Geordie will make the grade at Anfield, but he has age in his favour and he needs someone like a fit and tonic Steven Gerrard behind him to give him with the right ammunition to inflict serious damage. Promise!
5. STUART DOWNING – often played on the right at Villa because Ashley Young was the preferred choice on the left. Seems to have lost that blistering speed that was his main characteristic and those rasping crosses from the left come long and far between. The Reds spent Stg 20 mil for him and many have been questions whether this was a deal worth the cost. He is perhaps one of the best strikers of the ball in the Reds' squad yet he seems wary of having a go as much as many would wish him to. He can do better, we expect better. Unfulfilled!
6. CHARLIE ADAM – we waited almost 8 months for his signature, but the Charlie Adam we have seen in action so far is a far cry from the marauding captain of that Blackpool side that dazzled so many with their total football style and for which he was the undisputed ringmaster. Adam seems slow on the ball and looses possession on much more occasions than he wins it. He has a habit of getting on the ref's book too early in the game which then conditions his performance. The Reds did not go out of pocket to get him but so far has not lived up to the promise. Disappointing!
7. JORDAN HENDERSON – our first summer signing and our first Stg 20 million investment for the same summer window. Many were baffled at his signing; many remain baffled to this day! Dalglish insists on using him on the right instead of playing Downing there and Bellamy on the left. He's had only a few performances worth noting but like Carroll, age is on his side. Not a first eleven selection in my book, but then I am not the manager. Gamble!
8. DONI –  He came to Liverpool knowing that he would only play if Reina was physically unavailable, and since the Cups have become a priority, Reina is playing those too. Ex-Selecao international and had a good stint with Roma, the Brazilian will hopefully fulfil his deputy duties well when called upon. Patient!
9. SEBASTIAN COATES – Last but not least in the true sense of the word (and only because it was late in the night and I had an amnesic moment!). This is one classy defender who with Agger can form a strong central defensive partnership. Number 1 choice for his country (who incidentally are South America champions) and will soon be Number 1 choice for the Reds. Imminent!
Needless to say, the above assessment is my own personal view and I have tried to remain as objective as possible. Should you, my dear friend, have different views from mine, which is natural, there is a small box where you can go ahead and unleash you thoughts!