---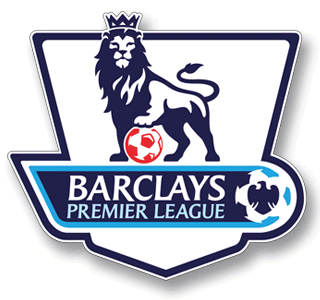 Liverpool open the 2013-14 Premier League season at home against Stoke City on August 17th.

The other two August include a trip to Aston Villa on the 24th and then we host David Moyes and Everton Manchester United on August 31th.
Due to Barclays Premier League copyright regulations I can't publish the full list so here it is.