by Sam Baker @manofthekop
Early transfers for Liverpool are rare but because of the fiasco with Andy Carroll and no replacement striker the kop faithful will understand all this early business. Of course nothing is official yet because the transfer window doesn't open until tomorrow but it looks very likely that we have secured these outfield new signings…
The first of our unofficial official signing is the most recognisable to most Kopites.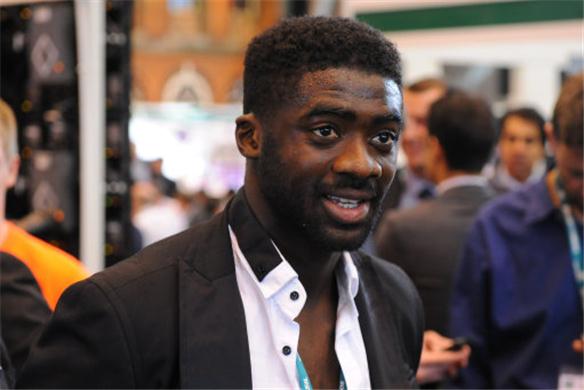 Kolo Toure a 6ft centre back from the Ivory Coast.
Even though the 32 year old has played as a defensive midfielder and a right back in his long career it looks pretty certain he will be a straight replacement for Jamie Carragher .
Next on our list is the ex- Celta Vigo striker Iago Aspas.
The 5ft 9″ Spanish 25 year old has a similar style of play and attitude to Luis Suarez. Known for playing mainly as a centre forward. Most Liverpool fans concerned with this player is that he looks exceptional for an average team, will putting him in a Liverpool shirt make him into other flops of the club. Only time will tell on that one, my main concern is if he can cut it in the English league.
Reports stated that the deal is eventually agreed after chaos of the players representation not being his official agent.
Luis Alberto is 21 in September and at 5ft 11″ this young midfield player is right up Brendan Rogers street. The Spanish under 21 international has spent time at Barcelona B, Sevilla B and Sevilla. Reports are saying that Luis is due a medical today but with the amount of midfielders at Liverpool at the moments it casts doubts on the future of some other players at the club. After being on loan with the Barcelona B side they had the decision to buy the player, why they didn't decide to do this is unclear and also flashes a red light on this deal but let's hope it was nothing to do with the way he plays.
Last but not least (mainly for the difficulty of spelling his name) is Henrikh Mkhitaryan.
This 24 year old midfielder stands at 5ft 10″. This attacking player was reported to have his medical but didn't end up flying to Liverpool because the club only owned 50% of the player. The other two owners of this player blocked the move. (It's hard to believe we are talking about a human here.) Henrikh has come out to the press and said he would still like a move to Merseyside but it is unclear at the moment if this is possible. In more recent times the club has cone out and said that this player will go possibly to boost the competition for this player and get Liverpool to pay out some more money. Obviously spurs have made contact like they seem to do with any players Liverpool FC are linked with. Fans have been commenting on this player and nearly all of them have been positive. Reported amounts of money to be spent on this player are over the £20 million mark and the new rumour coming out is that his medical is today and to be completed tomorrow.