---
By @Conor_Keyes
This time last year, Liverpool had a new manager appointed to the club. His name; Brendan Rodgers. A younger, less experienced man had come to conquer with Liverpool Football Club.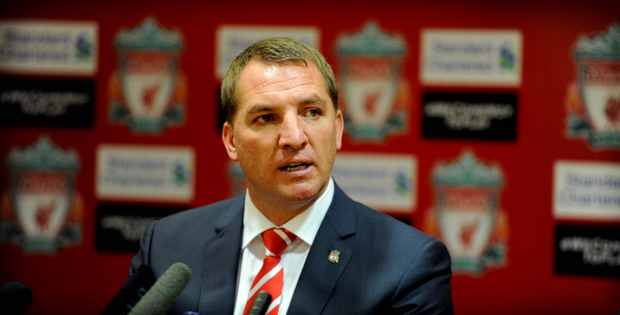 Now, we have already seen four new signings arrive, and half a year of quality football. I stress the point of HALF.
That brings us to the question: How did Rodgers do it?
Well along the way we had our ups, such as when Coutinho and Sturridge joined the ranks, and the downs, when we lost to bottom half teams, such as Aston Villa.
Fair play though, it was in essence a transition year. And that it has certainly been. We've gone from a team of U21s to fully functioning team with a system, that most importantly, works well. The impact that the change from a 3-2-2-3 to our 4-3-3 against Fulham made a huge difference.
However Rodgers hasn't always done the right thing. For example, the game mentioned above against Aston Villa. Nothing changed. We went from losing, to losing hard.
And again, a plague that has been with Liverpool for seasons, inconsistency. We would often get great wins, but then harsh losses. Some losses showed hope however. The away game at Manchester United gave us of an indicator of what was to come from Daniel Sturridge.
Things are looking up, we can't deny that. What has Brendan inevitably done wrong though? Not much if you think about it. A few tactical errors here and there, which yes, have cause major flaws in the system and caused us to drop points, but can be easily fixed. More versatile plays have been brought in, while not as useful players are seemingly on the way out.
Next season is when we should judge Rodgers. Then, by the end of it, we can have a right to say, "Rodgers is great" or, "Rodgers is awful". All we have to do, it wait.
What do you think will happen? Will we sail to glory, or travel on down a bottomless pit?