---
By Rico @reekoLFC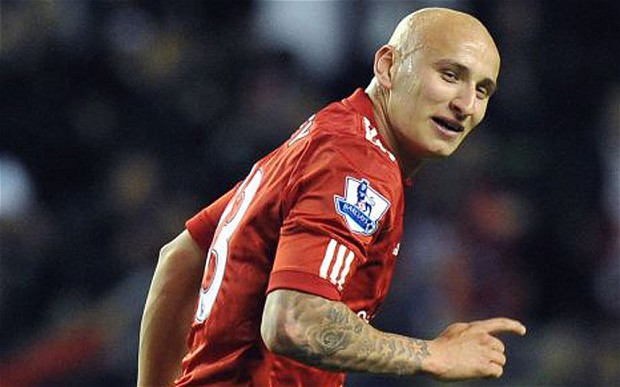 I tweeted some thoughts when I first heard news that Shelvey may be moving away from Anfield.
I would have preferred Shelvey to stay. I rate him higher than Henderson in terms of raw talent and potential ability.
Having said that, Henderson possesses professionalism and hard work that is far beyond Shelvey's.
In my honest opinion, I dare say Hendo will end up tapping his potential to the maximum and probably beyond(ala Carragher/Lampard)whereas Shelvey will most likely end up as a wasted talent who failed to fulfil his massive potential… this is just my opinion though.
Both Hendo and Shelvey have, at one point or another, been hailed as the "next Gerrard" and you can see why. both possess certain traits of Gerrard- Hendo has Gerrard's stamina and box-to-box ability while Shelvey has that eye for killer pass as well as that deadly ability to shoot from outside the box. Which, at the end of the day, kind of show how amazingly all-around our captain is. He only requires both Hendo and Shelvey to match his solo talent. And maybe even then they might still not be a match!