By Ik.stanley @Liverpool_red1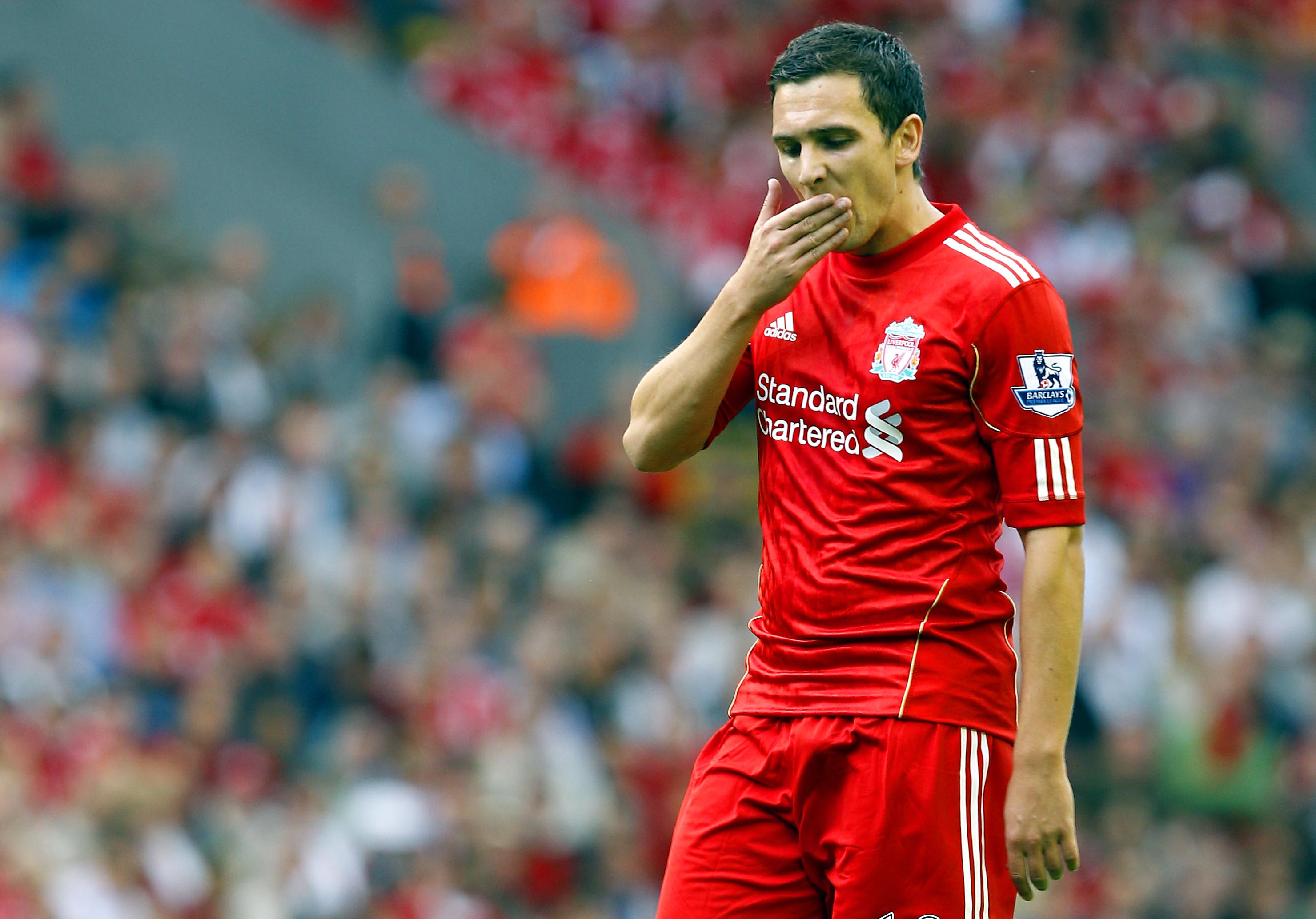 Carroll gone, Stewart Downing next??
Liverpool are reportedly ready to listen to offers for the sale of England international Stewart Downing, who was signed by Anfield legend Kenny Dalglish in a deal worth £20m.
Since then, Downing has been battling to put in a good performance to win over the fans, but after all his performances was not enough for the expectations of Kopites and Liverpool. In his first season he failed to provide single Premier League goal/assist despite playing regularly, though he was little bit unlucky as many of his attempts did hit the woodwork, but that counts for nothing. He responded to the criticism, he endured and made a good impression last season, scoring 6-goals/5-assists in all competitions, plus many key passes and great runs. But his Liverpool future remains in doubt despite improved performances as Rodgers still believed his contribution is still not enough to boost Liverpool's Champions League hunt. He has reportedly attracted interest from West Ham, who have recently signed his former team mate Andy Carroll.
Here I outline the reasons Liverpool will be making a huge mistake to let him go;
Letting Stewart Downing leave means Liverpool are ready to accept another cut to sell on of their players. This comes after taking a reported £20m cut to push Carroll to West Ham. I still believe Downing has what it takes to continue wearing a red shirt come next season. Liverpool will be competing for F.A Cup  and also Capital One Cup and I believed Downing will be an integral part of the cup runs because of his experience. He will be needed in both competitions as he will likely not get many opportunities to play in the league. He will also be ready to play in the left back position as a back up to Enrique.
It will make no sense at all letting a player of Downing calibre leave while we have a lot to compete for, especially selling cheap.
Those are the few reasons I believed Downing worth a keep.
Liverpool should keep Downing!!!
YNWA