Fernando Torres was unmistakenably one of the best forwards to grace the Anfield turf, along with the likes of Suarez, Rush and Dalglish. Torres has always been described as having an eye for the spectacular and is capable of world-class skill. He has also been praised for being a technically proficient, highly successful striker. But would you accept him back?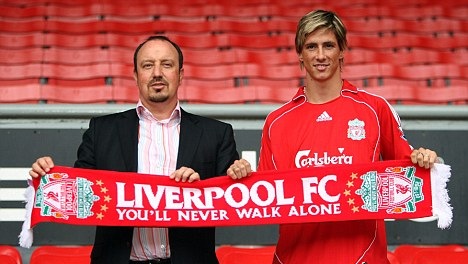 Fernando José Torres Sanz, born 20th of March 1984, signed for Liverpool Football Club at the tender age of 23 for a price tag of £20 million pounds. His first season at Anfield broke remarkable records, such as the one previously held by Robbie Fowler ( First player to score more than 20 league goals in a season ). He also obtained the title of fastest Liverpool player to score more than 50 goals, which is a credit to his ability. However, Torres broke Kopites hearts across the country in January 2011, when he made the switch to Stanford Bridge for a hefty £50 million pounds – which we wrongfully invested in Andy Carroll.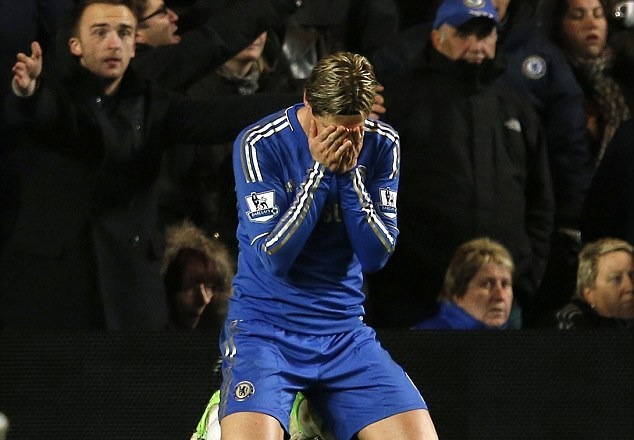 I think we will all agree when I say that Torres never flourished at Chelsea, and his 15 goals in 82 games proving thus correct. Was it the price tag? Or didn't he fit the style of play? These are questions that have been asked of the 29 year-old spaniard for his entire 2 year stay at the Bridge, but with Suarez looking set to pack his bags, should we buy him back in a cut price deal?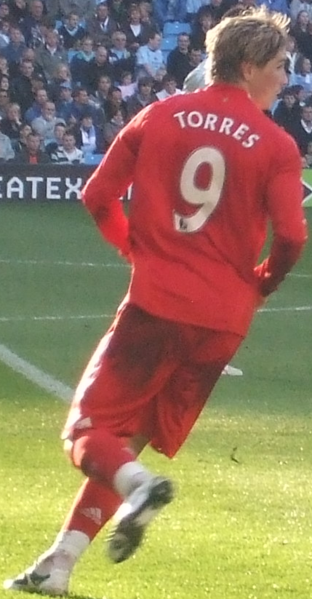 Torres is however, getting on. And at the age of 29, he might have already passed his peak, along with his abysmal form at Chelsea, the transfer may prove to be a major gamble. But in my opinion, if Torres was to be picked up for around the £10 million mark in the summer window, we would not be wasting our cash like we did with Andy Carroll, Stewart Downing and Jordan Henderson, who combine to make a £75 million expenditure. El Niño may even flourish once again with the likes of Danny Sturridge and Coutinho providing him with expert support. But the real question I ask, would us reds fans take back the man who willingly left us with two days to spare in the January transfer window? Why should we offer the striker who ditched us, an escape route out of the Chelsea hell he is in? I would love to hear your opinion on whether you would take back El Niño, or do we have another Torres in the young Iago Aspas?
By Joseph Churchill
@joey_church