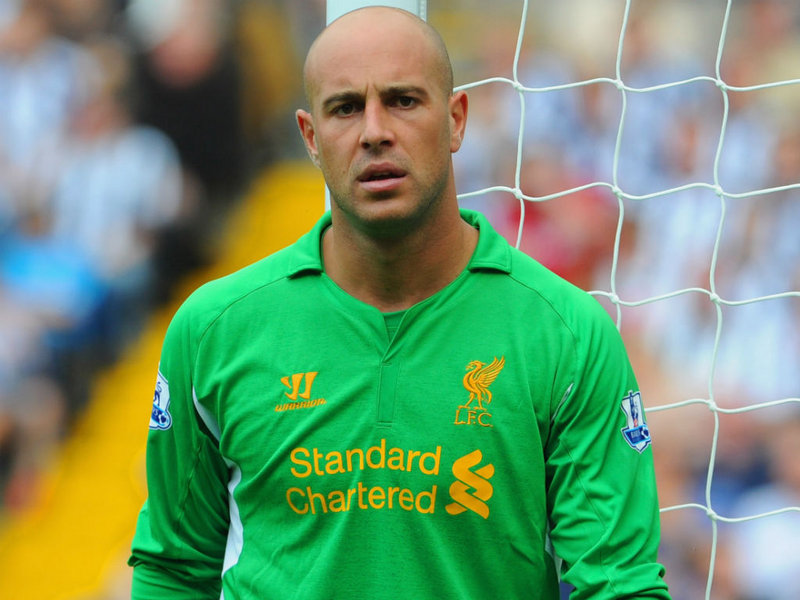 Reports from Italy and confirmed by Tony Barrett indicate that Pepe Reina might be on the verge of reuniting with Rafa Benitez.
What is more puzzling is that it seems that he will be loaned out to Napoli, who can definitely afford to sign him permanately. Unless Pepe wants to hold off until he can join Barca next summer when Valdes's contract expires.
Personally I am gutted about the news, in my opinion Pepe is still one of the best keepers in the world.
Good luck Pepe,
YNWA
-Antoine