By Pritesh Desai
As a true Liverpool fan, there's ALWAYS been one question on my mind – When do Liverpool play next?
This question has troubled me many times.
I used to Google, scan the last page of a newspaper and visit websites about Liverpool trying to find out the answer.
Even after knowing the kick-off time, sometimes I would forget about the match and doze off.
I wondered if there was a way to make sure that I never missed out on a Liverpool match, something like an alarm clock but instead of waking you up early in the morning, it would wake (remind) you up when Liverpool play.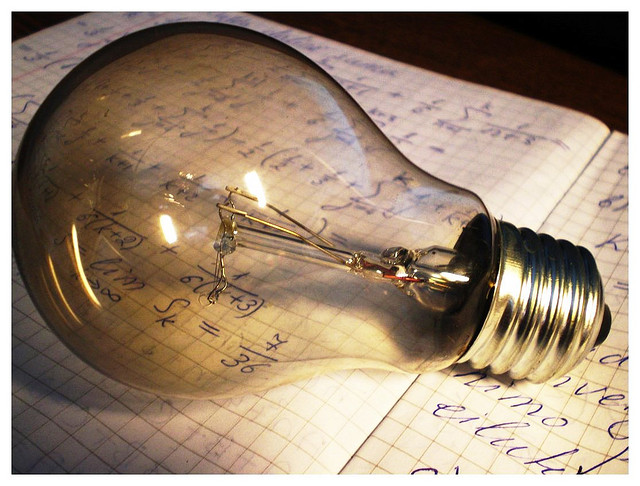 So at the end of the last season I started working on creating an app which would show the time of the match along with other details and then just as the match was about to begin it would create an alarm.
I named it YNWA.
Here is how the app looks –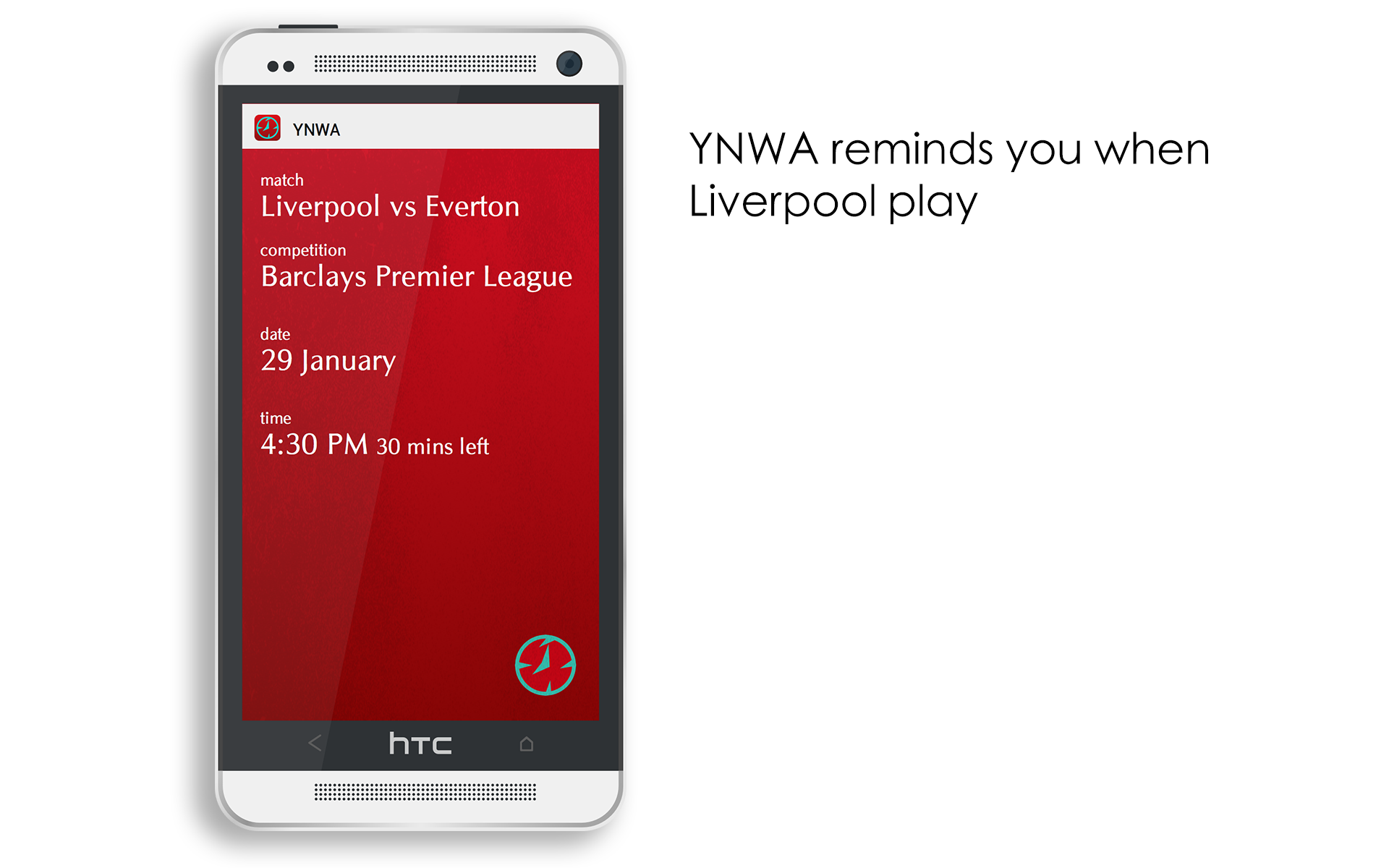 It shows you the opponent, competition, date and time of the match.
YNWA tracks all the matches played including these competitions –
Barclays Premier League
Champions League
UEFA Cup
The FA Cup
League Cup
Friendly Matches
and 30 minutes before the match begins it will create an alarm.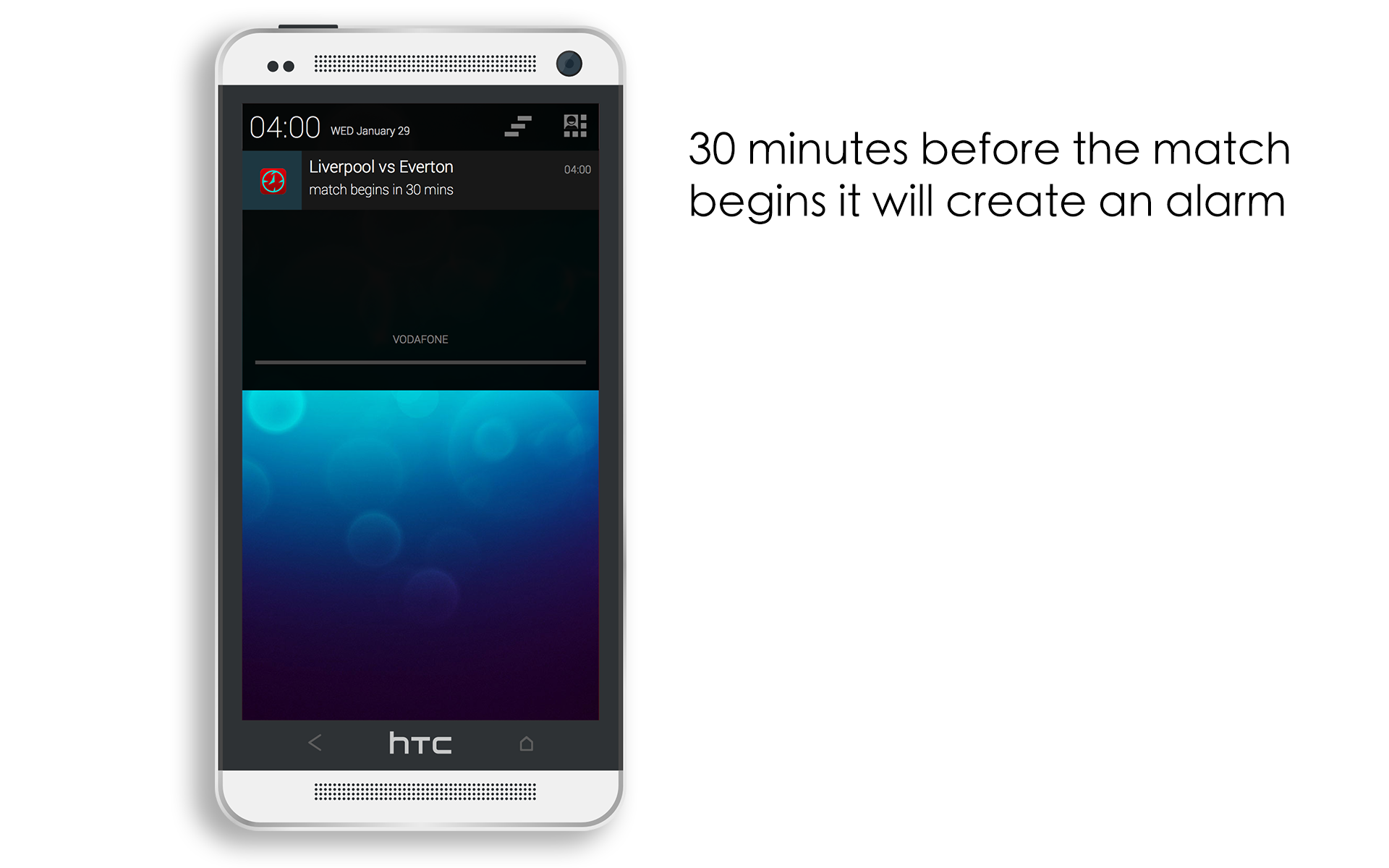 Here's a review about our app –
… I use that app and it's really useful. Especially when you're busy and it reminds you of a game which you would have otherwise forgotten about.
Plus YNWA shows you the kick-off timing in your local time. No messing around with BST, GMT, UTC or XYZ time zone.
I'm bad with numbers. I find it hard to calculate the match timings from UK time to Indian time. That's why I added in an option to automagically convert the UK time to local time.
Eg. If you are from Singapore, YNWA will show you the match timing according to your local Singapore time.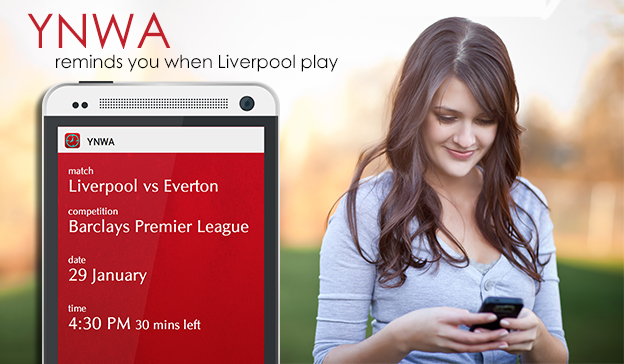 Another useful feature is that YNWA shows you the time left for the match to begin. It will display how many days, hours or minutes are left for the match to begin.
The app is out on Google Play Store for Android and the Amazon Appstore. It will soon be launched on Apple App Store for iPhones and iPads.
YNWA costs £1.49 and it is a one time cost. You won't have to buy YNWA every year.
Here is the link to download the app – http://app.lk/AoR?x=g
If you have any doubts feel free to ask them here or you can visit the website here – http://footballalarm.com/ynwa/