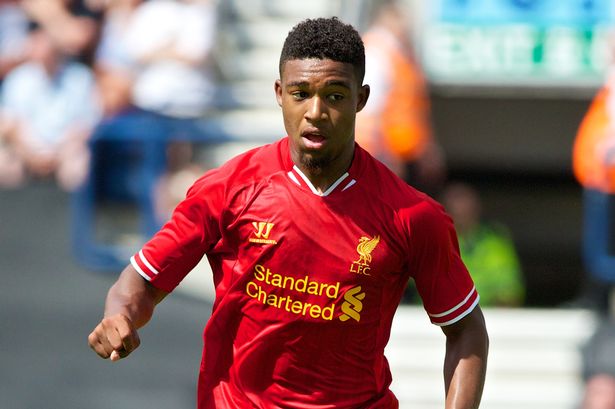 It is the same every year, Liverpool have a host of 'gems' waiting to break into the first team.
There always seems to be the situation where the press talk up these great youngsters, they are paraded in pre-season, heralded as the future and then they disappear off on loan and never seem to make it at Anfield. Think Pacheco, Eccleston and Ince to name but 3. Talents for sure, but pre-season seemed to be a shop window for a loan move and not the basis of establishing them in the first team squad.
In the last couple of years the likes of Sterling and Kelly have made the step up and certainly established themselves as squad players, but they are the exception and not the rule.
Now Jordon Ibe is certainly a case in point, 17, hugely gifted with both pace and natural talent and perhaps more importantly, confidence in his own ability. The guy does not look out of place in a Liverpool shirt, alongside experienced players, and definitely not in front of 95,000 supporters (although all pretty much cheering on LFC)
So what does Brendan Rodgers do with Jordan Ibe, this is a player who has the potential to be something special, but potential is potential not the finished article. Raheem Sterling came with the same fan-fare, yet now needs to prove himself again after a difficult second half to the season. Rodgers will certainly have seen and learnt from how he has managed Sterling and be mindful of how he handles Ibe. What the fans would love no doubt is to see Ibe promoted to the first team, given licence to develop into the player it is hoped he can be and take the Premier League by storm.
The question now is, will Rodgers be brave and keep Ibe involved or is this pre-season another shop window opportunity to get Ibe game time in the Championship to continue his development? and if this is the case, is there a risk that he becomes the next Pacheco?
It is a tough decision and only Rodgers really knows what Ibe's immediate future looks like.
By Chris Hutchins