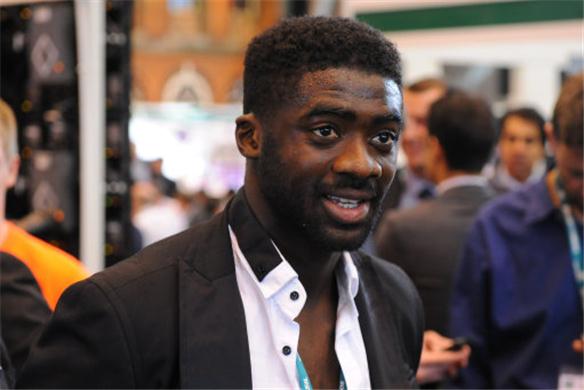 When Jamie Carragher retired, the speculation started in regard to who and how can such a player can be replaced. The truth is that Carragher had started the season as a back up, a player to call upon if needed, Martin Skrtel was Rodgers first choice alongside Daniel Agger. Somehow Skrtel lost his way, his game dropped off badly and Carragher was there, waiting to step in, and step in he did and performed exceptionally well to the point where everyone realised what an imperious player he is and has been for LFC, and what a hole he will leave on and off the pitch.
'Carra' has now retired, maybe too soon, but retired non the less. This opens up a position in the 1st team. Martin Skrtel is still at the club and has come out and said he wants to regain his place, some say Kelly or Wisdom are the natural long term solution, but what about season 2013/14, can any of these players fill the void, and can they do it immediately.
Brendan Rodgers swiftly acquired Kolo Toure from Manchester City on a free, citing that his premier league experience was needed in a relatively young squad. Toure would add greater depth and strong cover in central defence to call on if needed, with other younger targets linked to supplement his addition. Toure was not seen by most as being a regular starter alongside Agger this season, but welcomed as a good addition.
Since his arrival Toure has looked in good shape, something he has struggled with in recent years, he certainly appeared ready to take up his new challenge after an in and out season at City. He has talked the right talk, trying to endear himself quickly to the supporters, discussing the great history and support and his pride at playing for Liverpool Football Club.
Toure has started pre season alongside Agger, it appears Rodgers may see him as more than just a back up player, and to be fair to Toure, he has slotted in seamlessly next to Agger. Appearing fitter and trimmer than he has done in recent years, Toure may just see this move as his chance to resurrect his career, not wind it down. Pre season is what it is, however there is no denying Toure looks a good option for Liverpool, a better option currently than Skrtel or Coates, the two most experienced centre backs available, and could now have created a good headache for Rodgers.
So the question is, can Toure be more than an experienced squad player to fill the Carragher void in and around the club, can he be an important first team player this season and possibly save the club a fortune?
By Chris Hutchins