Liverpool and Valencia have agreed to a loan deal that would bring Aly Cissokho to Anfield for a full season.
I was fortunate to see Aly in action last weekend in Miami against Everton and loved how he tormented the Toffees, I believe that he will be a great addition to Brendan's squad.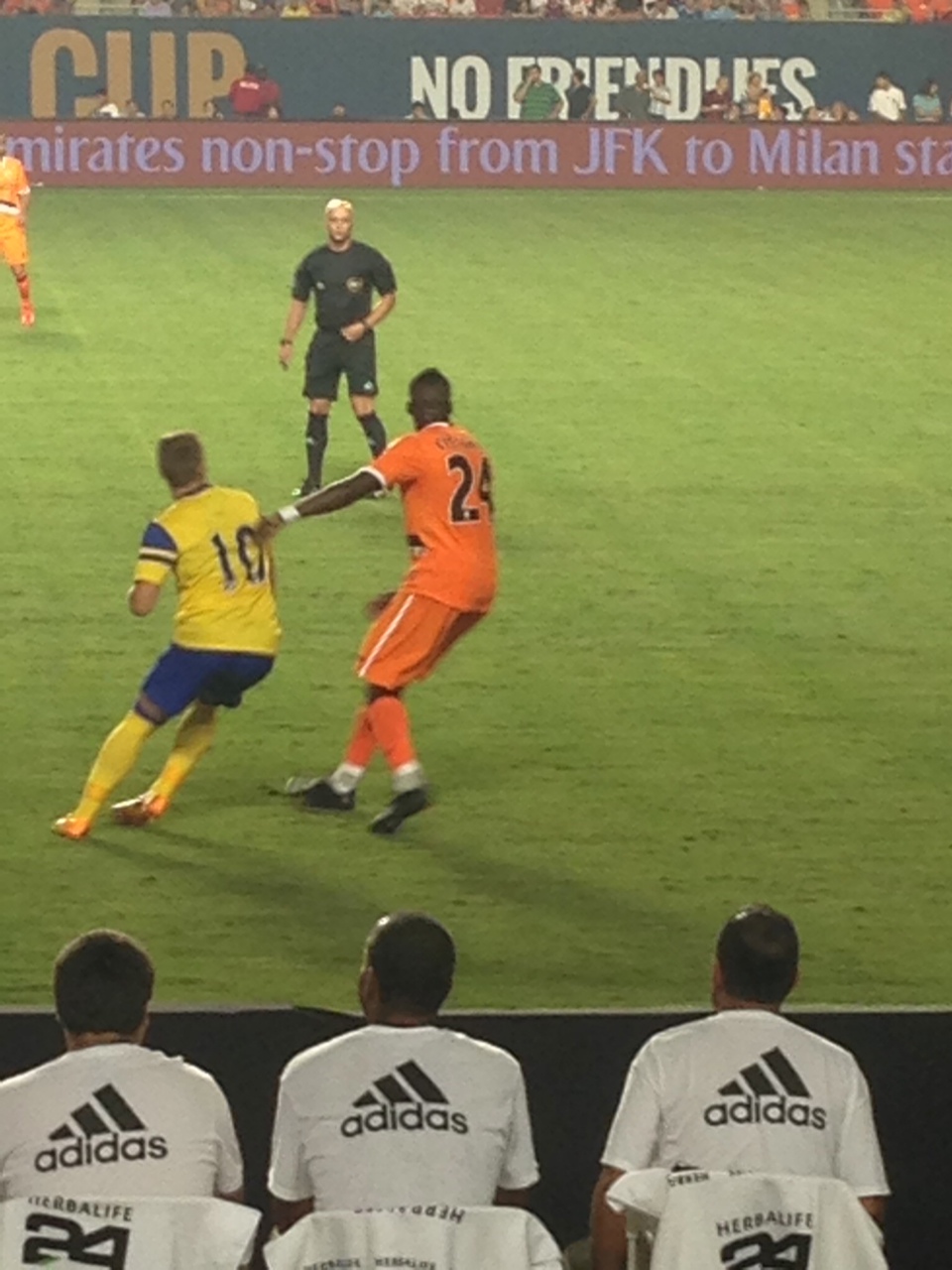 If course we need to add the mandatory You Tube video of Aly, welcome to LFC Aly.