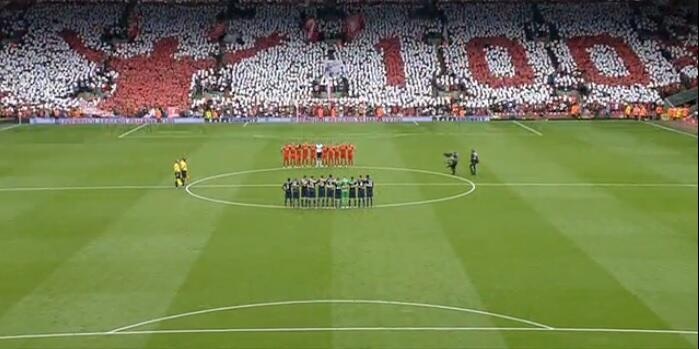 YESSSSSSSS!!!!! GET. IN!!!!! *breathes*
Right! That was absolutely heart-stopping at times, especially when van Persie hit the side netting and Nani stung the hands of Simon Miglonet. But boy, oh boy, what a win! That was much like the last game against Aston Villa, only we did it against Manchester United! To be honest, Villa scared me more than United did today. United were absolutely toothless tonight. Much of that was down to our new-found defensive resilience. The pleasing part, however, is how we have now stifled the threat of two of the most potent attacking threats in the league, Christian Benteke and Robin van Persie. Even though United dominated possession in the 2nd half, they really had both fewer shots and fewer shots on target than us over the course of the game. So ignore the "we played better than you" argument. They had more of the ball, but they did nothing with it.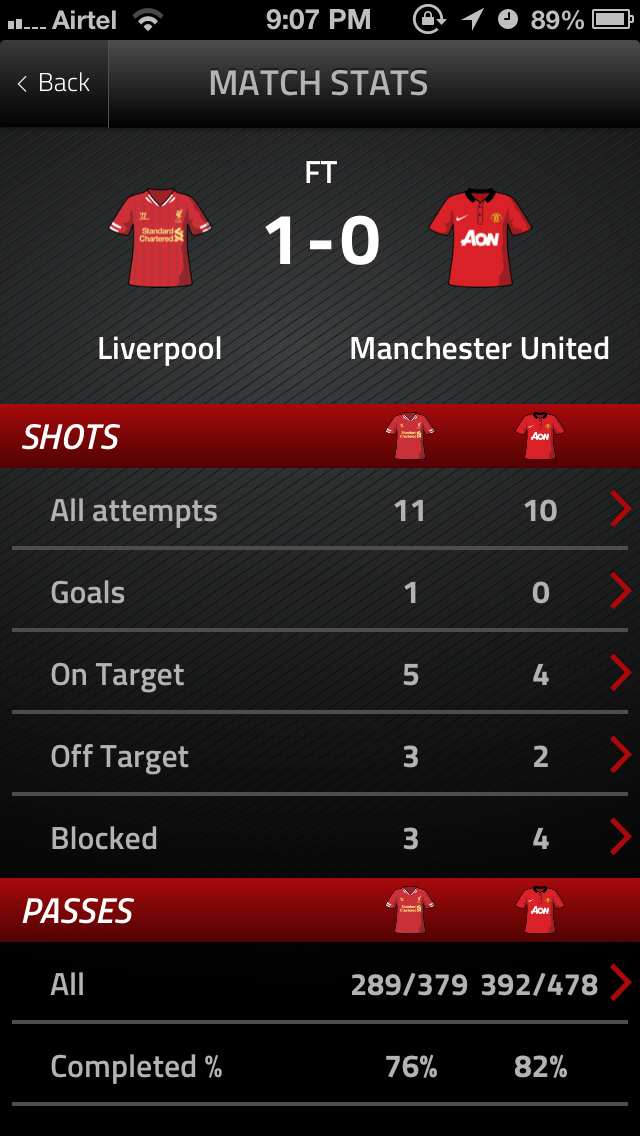 The defensive resilience that we saw in pre-season looks to have spilled into the season as, at the time of writing, we are the only team in the league with a 100% record with Tottenham currently losing 1-0 to Arsenal. We are also the only team in the league to have 3 clean sheets in 3 games. Martin Skrtel seemed to mention in a post-game interview that they'd been working on defending during pre-season and has it paid off and how! The team look less shaky from set pieces and aerial balls into the box. That could also be due to the change in goalkeeper. Mignolet now looks to be very good business, though it is still early days. Glen Johnson was absolutely phenomenal. There have been question marks over his game intelligence, but he was flawless today. How Henderson did not bust a lung, I do not know. Stevie G was absolutely immense in midfield, with his squaring up to van Persie a particular highlight! Martin Skrtel, making his first start since that unfortunate Oldham game, was a beast at the back and kept van Persie at bay all match long. THAT is more like the Skrtel we know, the Skrtel of two seasons ago. Danny Sturridge got a special birthday goal despite a slight thigh injury.  Coutinho and Aspas weren't in the game too much, but they will help unlock defenses of 'lesser' sides coming to Anfield and playing for a draw.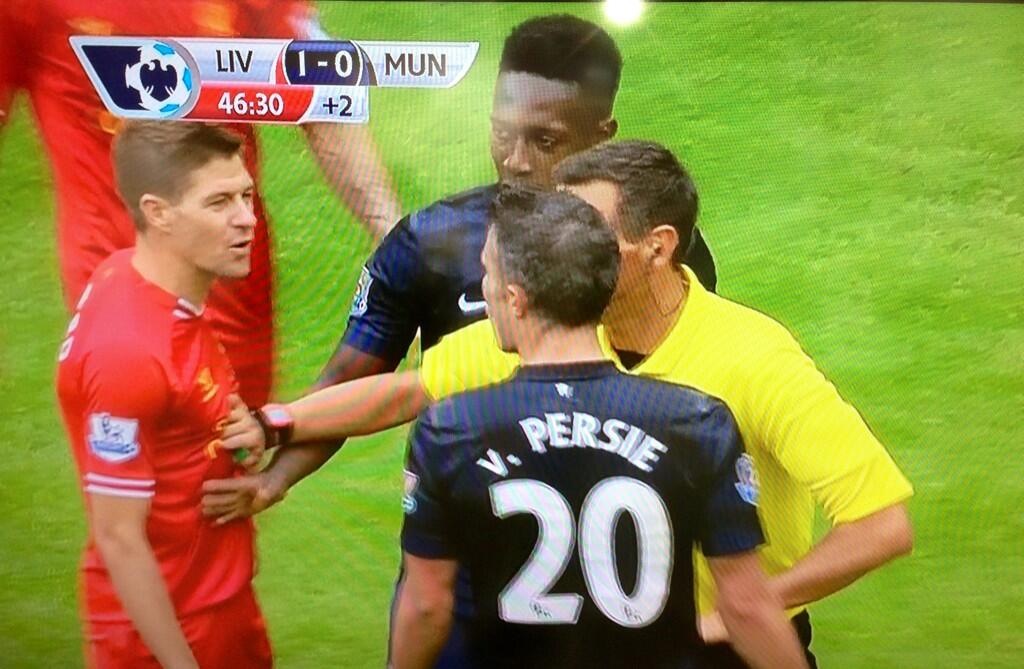 On the 100th birth anniversary of the legendary Bill Shankly, we beat the old enemy again. It may have been a scrappy 1-0 but I'd take that all season long. Long live this grit, determination and team spirit. C'mon you Redmen!!!!
PS: Stats courtesy of the fantastic Stats Zone app.
Follow me on twitter @yashasvid and read more of my posts here!