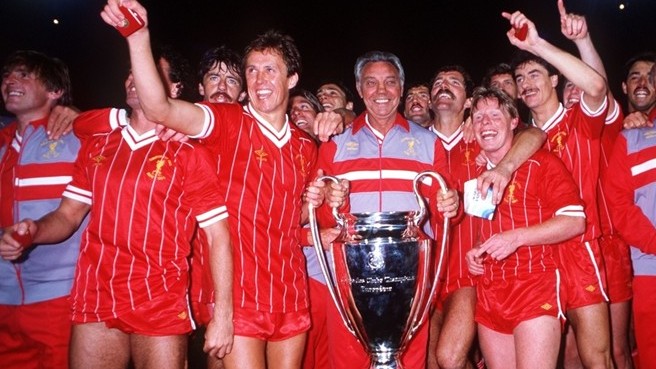 If I had to take a survey of all Liverpool fans of what was their favourite Liverpool moment, I can be sure that the vast majority will say Istanbul. Personally that night of 2005 is a close second however the glory of Istanbul would likely not have been possible if Dudek and Carragher hadn't been inspired by the events of 30th May 1984.
Liverpool won the European cup for the fourth time on that day in dramatic fashion, playing Roma who were at home for the final. The Reds took the lead early thanks to Phil Neal however Roberto Pruzzo tied the score before half time. The score was still 1-1 after ninety minutes and stayed the same even after extra time.
It was penalty time and we all watched as Bruce Grobbelaar wiggled his way to the goal, he kept making these funny gestures with his legs and was able to confuse two World Cup Champions into missing their respective penalties. Both Francesco Graziani and Bruno Conti were Italian heroes having had won the World Cup just 2 years earlier, however thanks Bruce's antics they missed their spot kicks and Liverpool walked away with the cup.