By Eric Teo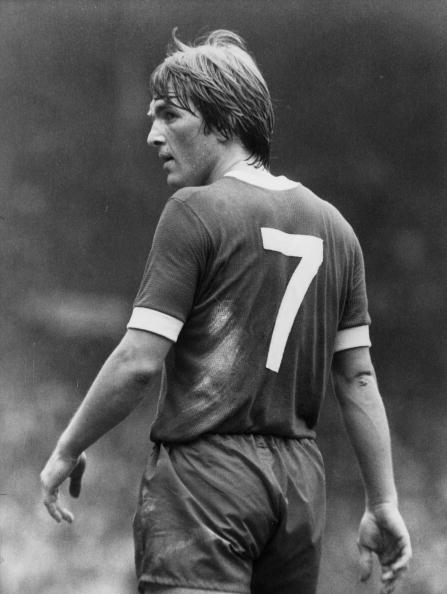 My first thought while reading news of Kenny Dalglish returning to LFC, as a non-executive director, was he should never have left the club. But of course, with the intricacies of emotions of all the parties involved, that was never going to be feasible.
When Rodgers took over as manager, it was an impossible job. The American owners were intent on cutting payroll and were reluctant to spend any money on transfer fees to sign players. This was after the owners backed Dalglish to the hilt, in terms of transfer fee spend, but the funds were mostly squandered. Thus, when Rodgers took over mission impossible at Anfield, he definitely did not need the larger than life overhang of King Kenny looming over him.
By and large, Rodgers has turned the fortunes of the club around, by imposing his attractive brand of football on the team and making some astute signings to improve our squad. Now that he has undertook a greatly impressive rebuilding project at LFC, he should feel comfortable in his skin with Dalglish back as a director at the club. There cannot be a better timing than this for the return of the king.
This latest announcement came only days after recent news of Fowler, McManaman and Jones coming back to Anfield, or Kirkby to be more specific, as specialist coaches for our youth teams and academy. This gives me immense pride as an LFC supporter because of the buy-in from the owners, the top management, and the team manager to truly create a family culture at Anfield. This makes us a proud anomaly in football, which has pretty much grown into a business, with pounds and pennies a bigger priority than wins and trophies.
King Kenny's return also shows the man that he is. His dedication to the club has not waned a tiny bit, even though he was fired as the team manager only 17 months ago. As a director on the board, Dalglish's influence on the first team should be minimal, if any, but his contagious passion for the club should add invaluable inputs to the board's vision for our beloved club.
It is a day for us LFC fans to rejoice. Because a class act is back in the fold!