You're already confused, I know, I know. We're coming off the back of a fantastically dominant derby win and a article titled 'Why do Liverpool lose' has been posted on your facebook/twitter timeline. I guess I should explain that the reason I've decided on this topic now rather than straight after a defeat is because I think it directly relates to why we beat Everton in such a convincing manor at Anfield this season.
I've broken down why we've lost into 3 sections;
Individual Errors.
Getting beat by a better team on the day.
Playing badly.
As I've said, I think Everton was a day when we stood up to all of these possible risks of failure, and we looked good doing it. This season Liverpool under Brendan Rodgers have lost just 5 Premier League games, Manchester City, Chelsea, Hull City, Arsenal and Southampton. In two of the games, we failed to score, and in both I feel we were simply beaten by smarter/better teams on the day, Arsenal and Southampton gave us some key lessons to learn early in the season, lessons that I think we've taken on board and applied to our games since. In those games we were trying to play the possession style that Rodgers loves but we didn't create enough in either game to convert chances into goals nor did we cope well with being pressed high up the pitch. Rodgers has had to change his approach against teams that play with a similar verve. Since the game at the Emirates on the 2nd of November, Liverpool have scored in every single game, home and away. It's something the 3 teams above Liverpool cannot boast of since the same date.
The next loss came from surprise opposition, Hull City. With respect to Hull they played well, but realistically Liverpool shouldn't ever be conceding 3 against newly promoted teams, especially in the manor that it happened. Now some may think that because of Martin Skrtel's errors that day I'd class this loss under the 'Individual errors' category but in fact if we think back can we honestly say we deserved anything out of that game? I remember thinking at the time and even now looking back feeling like we just weren't good enough. Rodgers put it down to isolated mistakes but Hull that day wanted it more. We played badly and in the return fixture showed what we could and should have done.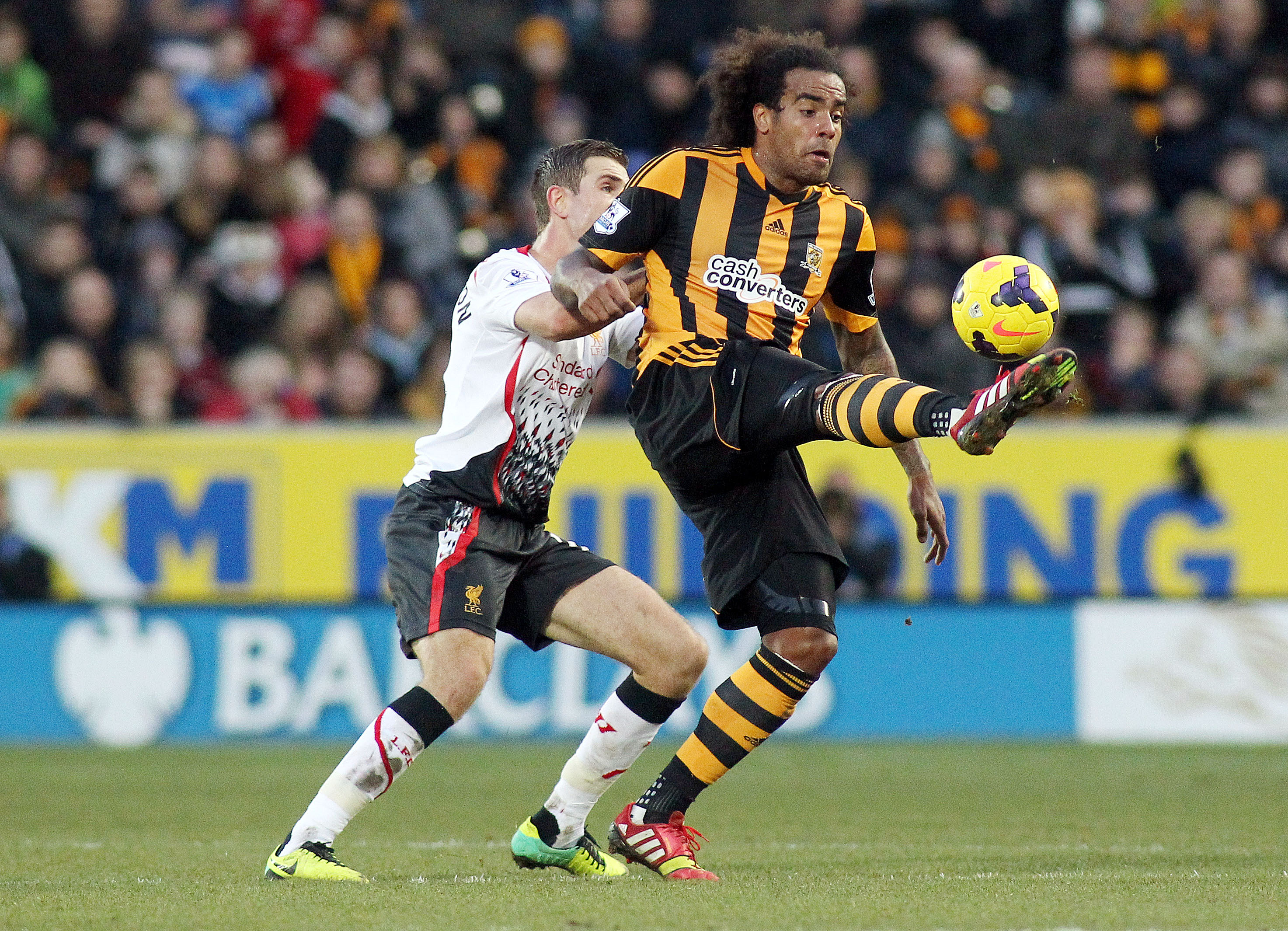 Now the final defeats to date are still fresh in our memories we went to City and Chelsea with a lot of confidence, we went into the back to back powerhouses coming off of a 4 game winning streak, scoring 17 goals. Although we didn't come out with any points we came out with a lot of credit from the wider footballing community. We let everyone know that we were up there with the best this season and could maintain it over the 90 minutes. We scored the first goal in both games, perhaps 'too early' if that's even a thing, but couldn't hold on, and of all the games for Simon Mignolet to buckle under the pressure it was these two, both times not quite getting enough on shots from Negredo and Eto'o respectively. I don't want people to think I'm hanging Mignolet though, he's been great this season and saved us on numerous occasions with some outstanding stops, if anything he's had an underrated season taking into consideration that he's never had a consistent back four to get used too. Now onto the Everton game, an early goal from Steven Gerrard allowed us to control the game at every point, from what we can tell aside from the games against City and Chelsea when Liverpool score first the odds are defeat won't be on the cards. A little more quality in key areas and the current squad can continue their good form until the summer, whether or not players are brought in to aid the cause. As I said at the top, Brendan Rodgers learnt from early setbacks and adjusted the style in which we should play to be successful. Right now being a Liverpool fan is a lot of fun, win, lose or draw.
As ever if you think differently or what to just share your opinion on the topic leave a comment or tweet me directly @DoctorBenjy
Ben Carr
YNWA