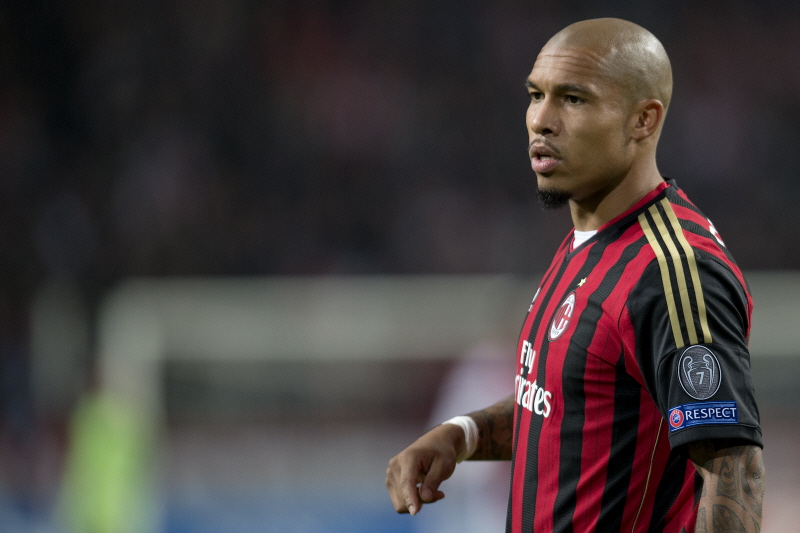 Lucas Leiva who is injured at the moment has said that he would be happy if Brendan Rodfers strengthened his quad by bringing in the Dutch midfield Nigel de Jong. De Jong has a contract until 2015 at AC Milan.
I think we definitely need a defensive midfielder. Lucas will likely be out for two months with a knee ligament injury, and Henderson can't play every game. The Merseysiders had reportedly considering a loan bid for the Dutch international. De Jong has played 69 times for Holland and has a lot of experience. I know him very well as a football and I think that he will improve the squad, so does Lucas.
"I believe that if anyone comes who plays in my position it will not be because of my injury but rather to strengthen the squad."
"If he comes it will be good for the squad because it's important to have a strong squad.
"I believe that if anyone comes who plays in my position it will not be because of my injury but rather to strengthen the squad."
Some stats:
– De Jong has an average pass accuracy of 92%
– He won 59% of his duels
– An average of 6 defensive actions a game
– Created a total of 11 chances, 3 assists and 8 key passes