Transfer deadline day was a long day. Some said that the Konoplyanka deal was done, some said that it was off and few hours later the talks were still ongoing. At the end it appeared that Liverpool FC didn't sign anyone.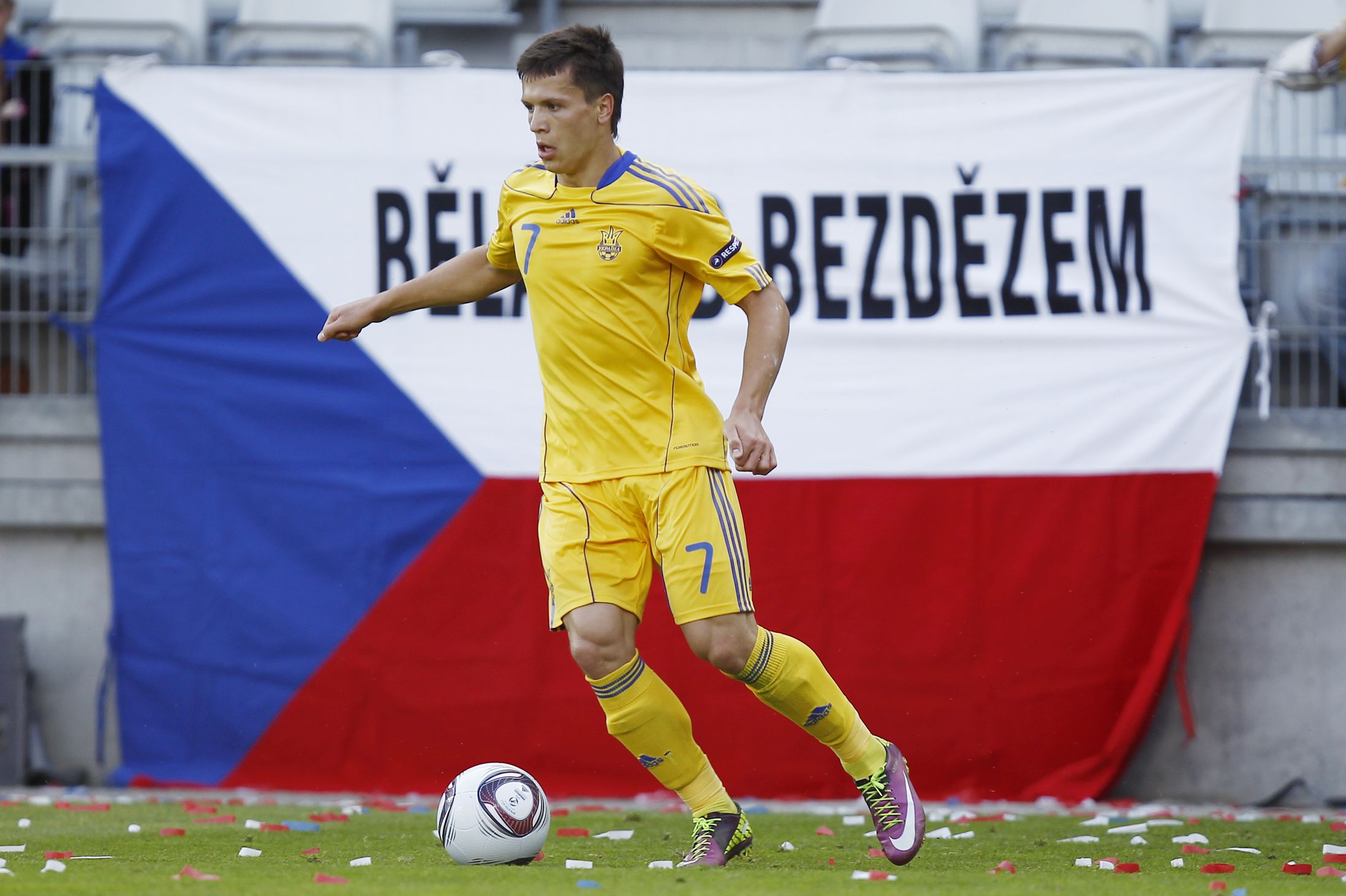 Managing director Ian Ayre had spent 48 hours in Ukraine desperately trying to secure the services of the 24-year-old winger. The Ukraine international, who scored against England at Wembley during World Cup qualifying, was the main target this window.
The Konoplyanka deal took ages and nobody really knew what was going to happen. Ayre believed Konoplyanka would be heading for Anfield after Liverpool's improved offer triggered a 15million pound buyout clause is his contract. The winger even passed a medical and agreed a long-term contract with the Reds.
Everybody thought that the deal was done. In fact the deal was done. It didn't collapse due to finance but simply due the fact that the owner wouldn't sign the paperwork. Liverpool were the only one in direct discussions with Dnipro. However, the transfer couldn't go through before the 11pm deadline because Dnipro's multi-billionaire owner Ihor Kolomoyskyi wouldn't sign the relevant paperwork, as I said earlier. Konoplyanka really wanted to make a move to Anfield. He was desperate and even informed Kolomoyskyi of his desire to seek a new challenge in the Premier League.
I think that Liverpool really needed a winger or a defensive midfielder. A winger was able to allow Coutinho to play in the middle. A defensive midfielder, like M'vila, would have been a great addition to the squad. It's a big blow for Brendan Rodgers who viewed 'Kono' as the perfect addition to boost the Reds' pursuit of a Champions League spot. Liverpool had turned their attentions to Konoplyanka after missing out on Mohamed Salah. Salah went to Chelsea FC after the Londoners out-bid the Reds with a 16million pound bid.
Rodgers said in an interview yesterday the following:
"If you look at the position that we're in with 15 games to go, we have shown consistently that we have the squad to compete," Rodgers said.
"The benefit of the second half of the season is that there is still a lot of development left in a lot of our players.
"We have a lot of young players playing in the team who are growing and improving all the time.
"Of course, as a manager, you would like to have strengthened, but I'm very optimistic with the group of players I still have available here.