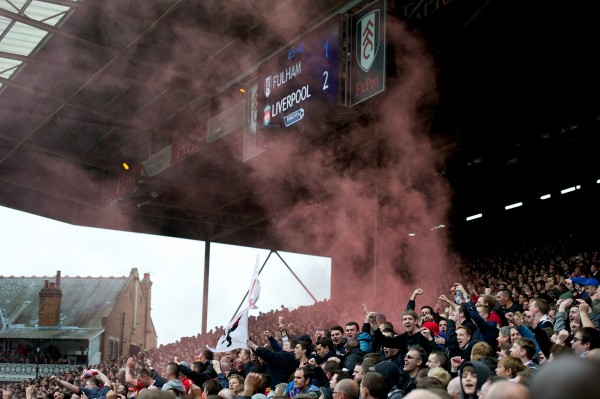 Liverpool are set to play against Fulham on Wednesday, but it could be postponed due to planned public transport strikes it was confirmed on Monday.
The Reds are set to Kick off at 8pm Vs The Cottagers but Fulham are concerned that they wont be able to get safety staff at Craven Cottage at time.
Fulham Football Club have a statement on the website that reads: "The Club has concerns over the potential impact that the strike may have on the ability of its safety staff to attend the ground in sufficient time and numbers to ensure that it is able to open the ground and effectively operate it, from the time that the gates are open to the public until the departure of all supporters."
They then went on to say: "After consulting with the Local Authority and the Metropolitan Police, it has been decided that if the proposed action is still undetermined at 3pm tomorrow (Tuesday), and the Club cannot guarantee enough staff are available to attend the ground in sufficient time and numbers, then as a consequence the Club would not be able to comply with the terms of its safety certificate and the fixture would be postponed and rescheduled for a future date."
Last Season Liverpool Managed to beat Fulham 3-1 in this fixture with a hat-trick from Daniel Sturridge.
If the game goes ahead then both Fulham and Liverpool will be going into the game full of confidence as Both teams are coming off the back of good results against Arsenal and Manchester United.
What are your thoughts on this possibly game postponement? Let me know in the comments or on Twitter!
Written By – @TLixm