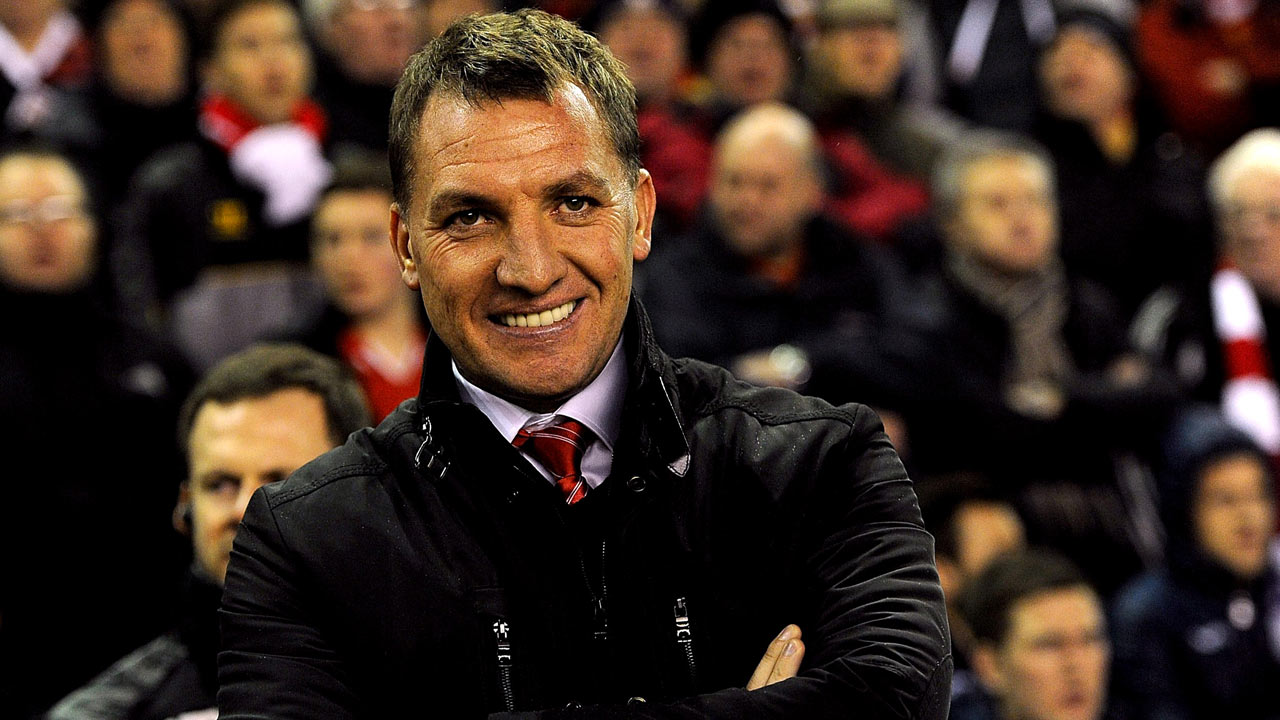 I trust him, maybe it's blind faith, maybe he's the greatest con man since Frank Abagnale, but it's his job now to take Liverpool forward once again, through tests of endurance and skill.
It's with this confidence that despite the departure of Luis Suarez I'm not worried, he's got his dream move and usually a side would lose their star man which would evoke trepidation like no other, it would strike fear into the hearts of a passionate global fan base. BUT, Rodgers has spent the last two years working hard, not just with the players and his employers but with the fans, his relationship with the people of Liverpool and his loyalty to those outside of the city is unquestionable. When you hear a manager say he will "fight for his life" to bring success and ultimately the title to Anfield on his first day in the job, you begin to realise just how much it means.
Those words have stuck with me, and did throughout last season, I was never panicked by anything that went on in the control of Brendan, I knew how much he wanted it, I knew he'd be working hard everyday to have a success story that could be shared with the players, staff, owners and the fans.
It's with that same ideal that he takes us into the Champions League this year, with the obvious step up in quality, additions must be made, they are of paramount importance, especially with the loss of in my view the best individual talent to ever grace Anfield. Those from bygone years must realise I'm of an age that didn't allow me to enjoy the likes of Dalglish, Rush and many others so please take that into account when you see me hold Luis Suarez in such high regard. The transfer window used to make me sweat, I never knew who was coming in or going out, I didn't know which players would remain loyal and which would 'sell out', this season though I hold a new view, a trust in the management to take us forward, without fuss or controversy.
The signings of Lallana, Lambert and Can aren't signings that make you immediately want to buy a new home shirt just so you can proudly boast the name on the back, they're part of an idea, a system, a philosophy that from that first press conference I began to believe in. We will deal with the loss of Suarez in the right way, a thank you and a goodbye. We've spent too long in the past focusing on just that, Torres, Alonso, Owen and more have come and gone, but we've always gone again.
I'm not saying that everyone should adopt my perhaps blind faith in our manager, not at all, but always remember that he's fighting for his life, for this club, our club. He'll be setting the example again this season, challenging his footballing enemies to catch him if they can.
Thank you for reading.