The new FIFA rankings came out today and good old Roy Hodgson managed to steer England down to 20th. Of course this is due to the Three Lions' disastrous World Cup campaign in which England was only able to collect one point and didn't make it out of the group stage.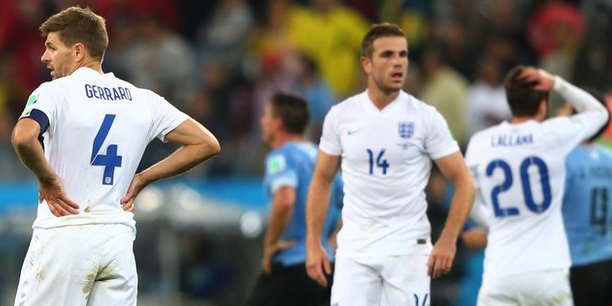 We know Roy Hodgson well, under him we were looking at the abyss of Championship football had F.S.G. not sent him packing. However, it baffles me that the F.A. and London based news media still think that he is some kind of football god. How could he still keep his job after such mediocrity it baffles me. The good news for Liverpool is that all our players returned home early and are now ready for the pre-season friendlies.
Now Brendan Rodgers needs to work on the lads and make sure that whatever Roy thought them they forget. Maybe something like the neuralyzer from "Men In Black".