As it gets closer and closer my excitement for the arrival of Mario Balotelli increases, it's not even so much about the player but the man, he's a character isn't he. Innocent, playful, he's not offensive with his off the pitch moments, he's interesting. While his off the pitch actions often shape the reputation of the 24 year old for me isn't doesn't affect his on the field ability. With Brendan Rodgers at the helm it isn't a question of, 'Will he be able to get the best out of Balotelli?', it's a matter of when. Brendan has taken characters from all walks of football and brought them together to believe in his project. If Mario is to be a success at Liverpool it'll be down to him, Brendan and his teammates will only be able to do so much for him, the real work will come from the man himself.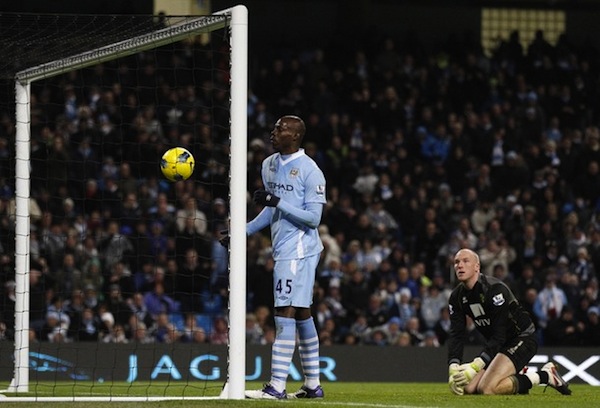 As a fan of the club my favourite moments aren't always the wins, it's the way I'm entertained, and Balotelli is box office material when it comes to being entertained on the football pitch, he may be erratic times, sometimes stupid, but his ability to be brilliantly unpredictable is what I'm looking forward to most. I don't think Liverpool have the complete squad after his acquisition but I do think he formulates part of the puzzle. When El Pistolero left I wasn't going to miss his goals or assists half as much as I was going to miss his antics, making fools of defenders on a weekly basis, producing moments of magic to make the crowd inside and outside of Anfield go wild. The magic Balotelli has in his brain is what I hope will make him stand out. He's not the best striker in the world (yet), but we've seen with Daniel Sturridge and Luis Suarez, that with the right mentality and work rate that Mario Balotelli has the potentially still to be whatever he wants to be.
The secret of the magician's trick is often a mystery to most, and Mario is no different, we're yet to find out what makes him tick, what's for sure though is that when he does something that leaves your mouth open, a wink to the camera won't be far behind from Mario.
Thanks for reading
Ben Carr
@DoctorBenjy
YNWA