Warrior are giving away a pair of Skreamer boots and and a Liverpool home shirt to one lucky winner.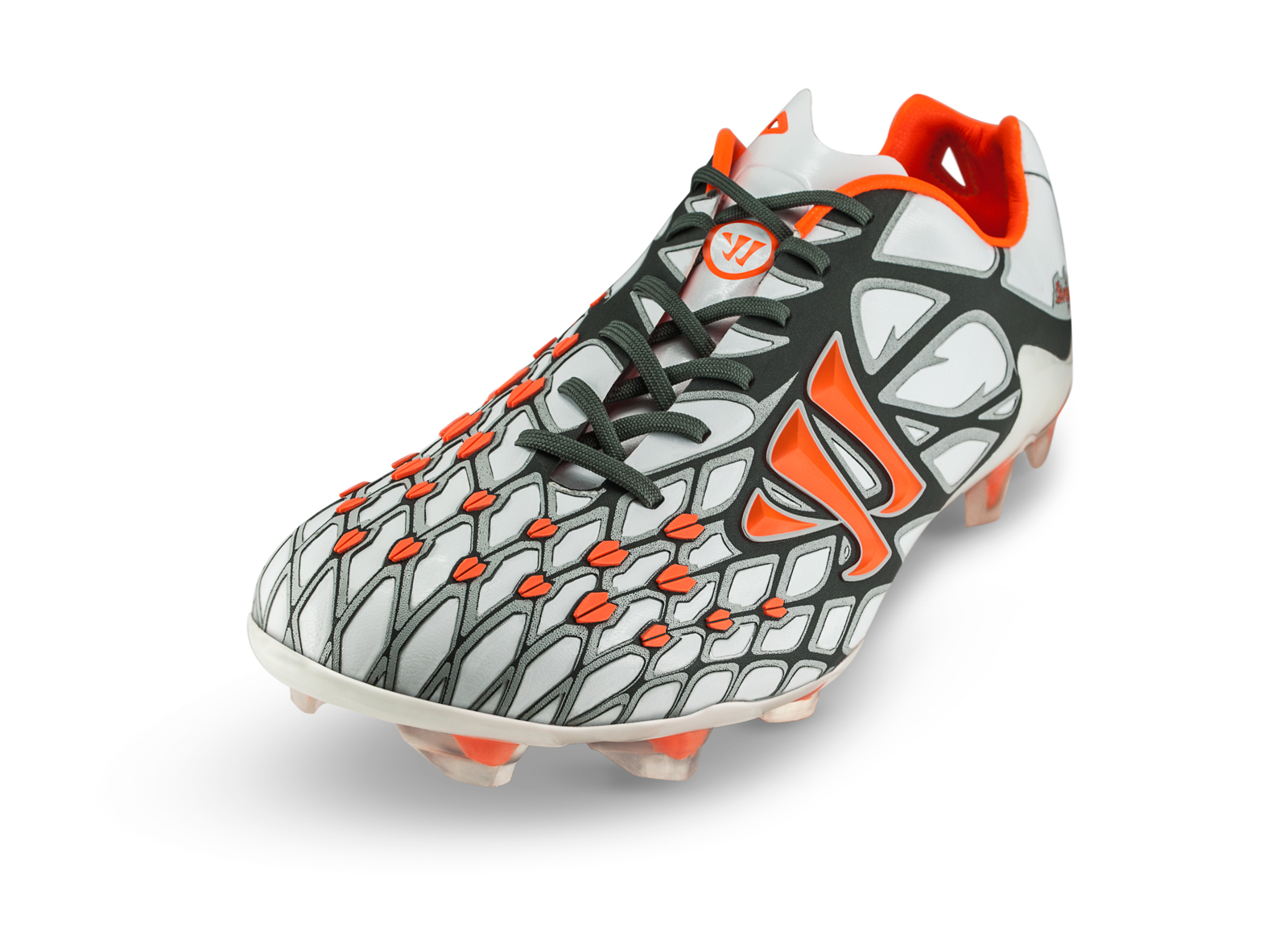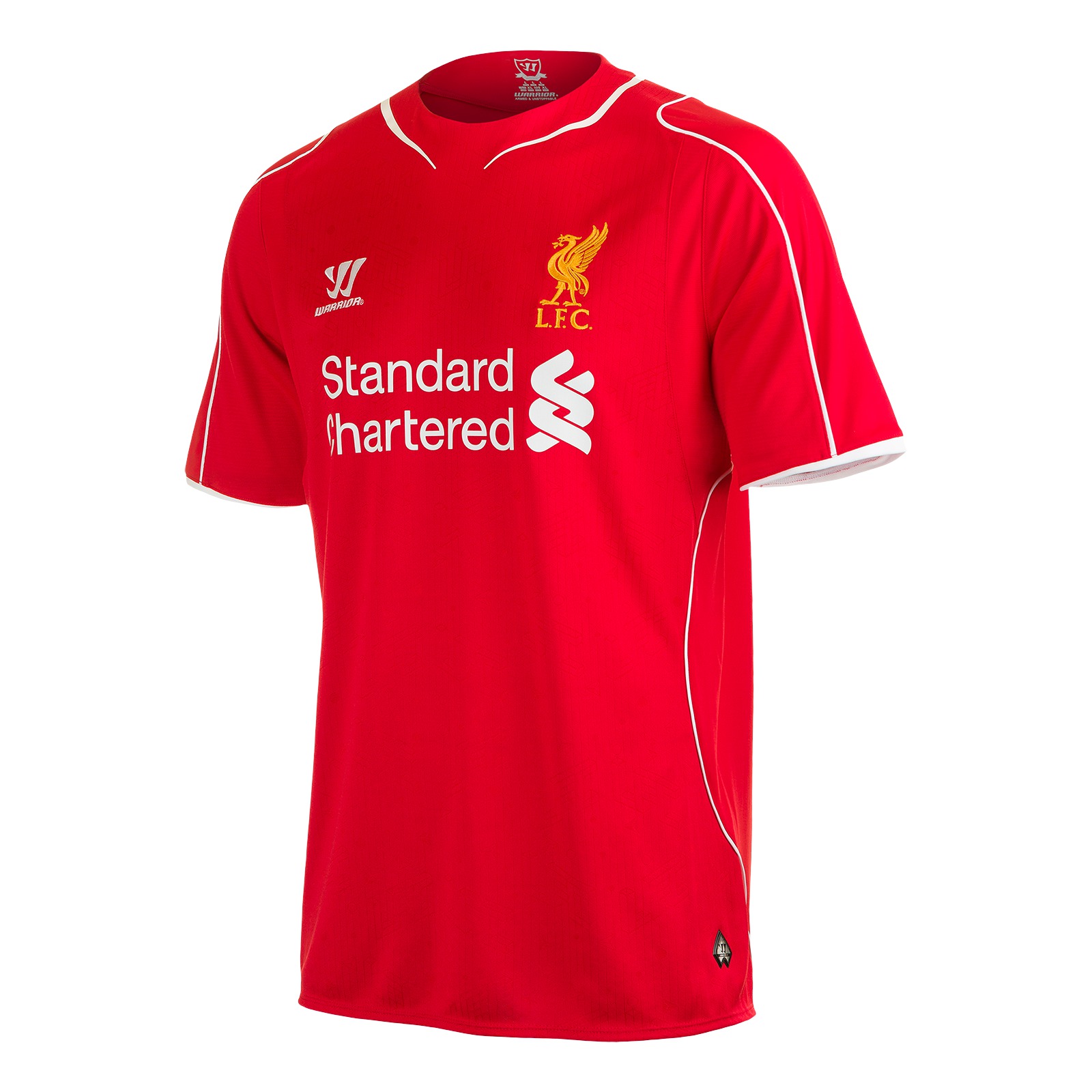 To participate RT This Tweet https://twitter.com/empireofthekop/status/504691779397251072
Closing date for the contest is Sunday August 31st at 11:59 PM.
Unfortunately the boots and shirt can only be shipped to a UK or Rep of Ireland address.