What better way to move on from a disappointing defeat than getting to listen to that anthemic tune in the build up to a Liverpool game once again. Tonight's Champions League opener is our reward for last season's hard-fought battle to second place. The title came within reach, but our overall aim was always to finish in the top four, with the reason being that we were desperate to make a return to this competition.
In my opinion, we couldn't have asked to be drawn in a much better group. Being third seeds, and with a couple of very credible teams in pot four, we could have been facing a group of death. But drawing Real Madrid, Basel, and Ludogorets gives us the best of both worlds; we've got a very good chance of qualifying, but also get a huge fixture to give our fans, and players, a reminder of what Champions League nights at Anfield are all about.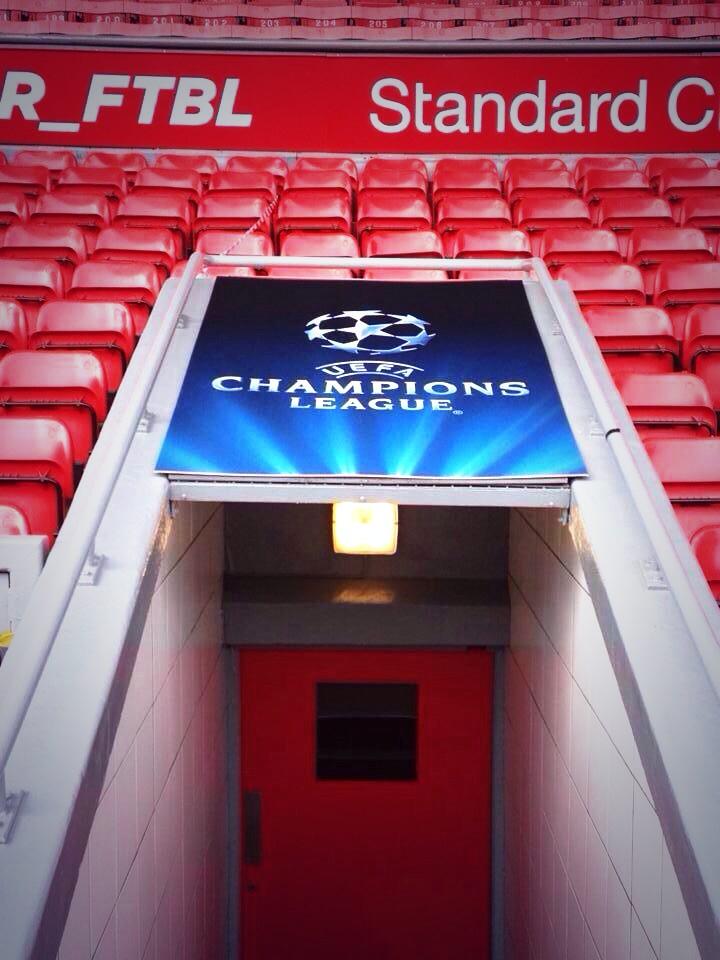 Ludogorets of Bulgaria are the opponents in our very first game back in Europe's top competition, which, with all due respect to them, could possibly have been looked at as a bit of an underwhelming return. As it is, I think it has worked out well for us. Our fans will be buzzing no matter who the opposition is, simply due to the excitement of Anfield hosting a Champions League game for the first time in five years. And while we may have been wanting to be thrown head first into Real Madrid away to test ourselves against the continent's very best, we are coming off the back of 1-0 loss to Aston Villa, and this fixture should give us a better chance to bounce back with an encouraging performance and result.
That assumption is looking at the fixture on paper, of course. Complacency may be one of the biggest challenges we face tonight, but the loss on Saturday should be the kick up the backside we need to eliminate that. The players are playing in the best competition in the world, and have a point to prove after a defeat in their last game. Motivation therefore, should not be in short supply.
Brendan Rodgers has confirmed that Raheem Sterling will return to the team, and with Lazar Markovic suspended, it could be just a like-for-like replacement that otherwise sticks with the same system we saw on Saturday. But with that gameplan not exactly excelling, we might see a revert to the diamond formation, giving Rickie Lambert or Fabio Borini a chance up front. This would leave Adam Lallana and Philippe Coutinho fighting it out for a more disciplined centre midfield role though, and in a game where we need to bounce back and generate some confidence and chemistry amongst the squad, I can see Rodgers preferring to let those two off the leash and stick with Mario Balotelli as the lone striker.
However we line up, it promises to be a great game. Five years without the Champions League is too long for a club like us, but our absence has only reminded us how special it is. As the manager said, it's a competition in which we are synonymous. So here's to many years back in it.
By James Nelson (@_James_Nelson_)