The New York Kopites are hosting John Barnes at the Boot Room in New York City.
Up until now, this event was exclusive to NY Kopite members however they understand that many Liverpool supporters from around the world and different local supporter groups want to meet him. They want to give everyone the opportunity to meet the Liverpool Legend.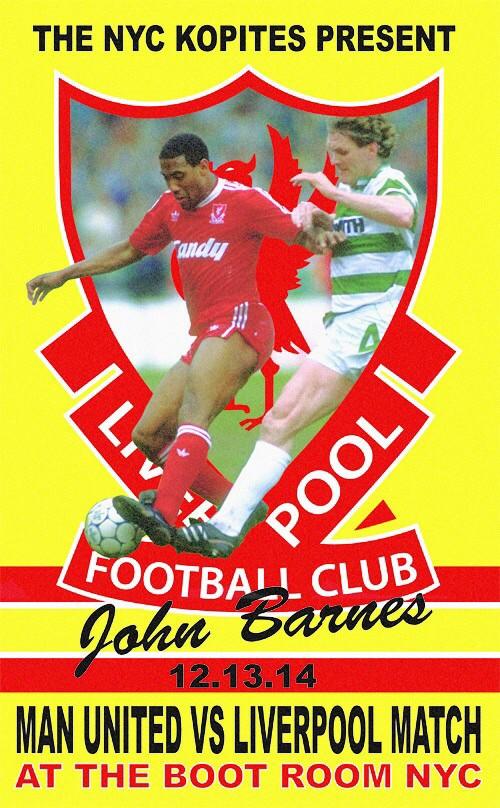 New York Kopites present LFC Legend John Barnes at The Boot Room NYC Liverpool Supporters Clubhouse December 13th.
Only 87 tickets are available to the general public for John Barnes's first former player appearance in the United States.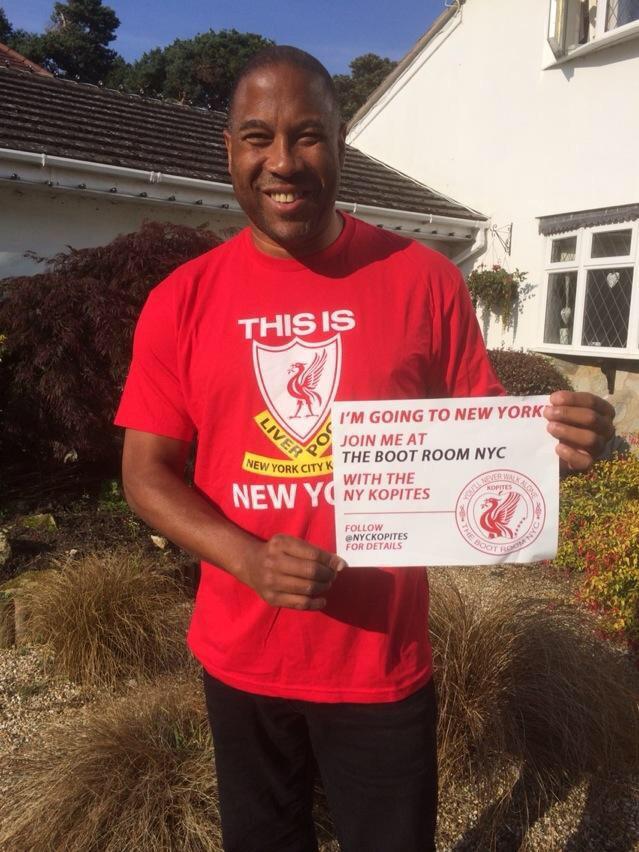 For more info:
http://bootroomnyc.com/
Purchase your ticket to this once in a lifetime event here:
http://bootroomnyc.com/events