Liverpool were disappointing in their 1-0 defeat against Newcastle…
Liverpool slipped to a fourth Premier League defeat of the season on Saturday, as they fell to defeat at Newcastle United, who won the game thanks to Ayoze Perez's goal 17 minutes from time.
But what can Liverpool learn from the game?
5) Liverpool still have issues at full-back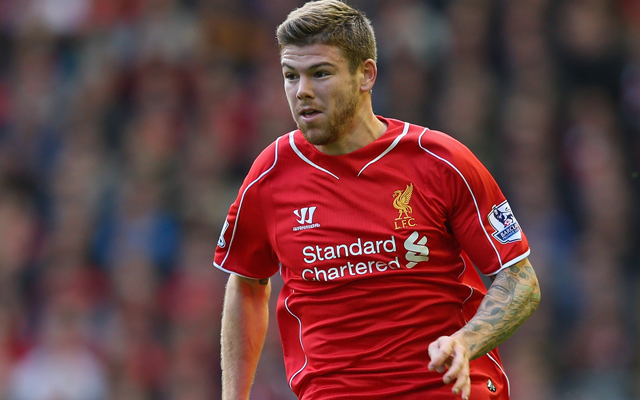 For the second time this season, an Alberto Moreno error cost Liverpool a goal, and the Spanish full-back looks far from the finished article as he continues to make vital errors in his own penalty error. On the opposite flank, Glen Johnson continues to frustrate, giving the ball away regularly and reaping the fury of the Reds' fans.
Javier Manquillo looks promising, as does Jon Flanagan, who is currently out injured, but Brendan Rodgers needs more from his experienced players, such as Johnson and Jose Enrique, who can't even get close to the team despite Moreno's errors. Liverpool will continue to concede goals if they fail to protect their flanks.
4) The Martin Skrtel / Dejan Lovren partnership is not working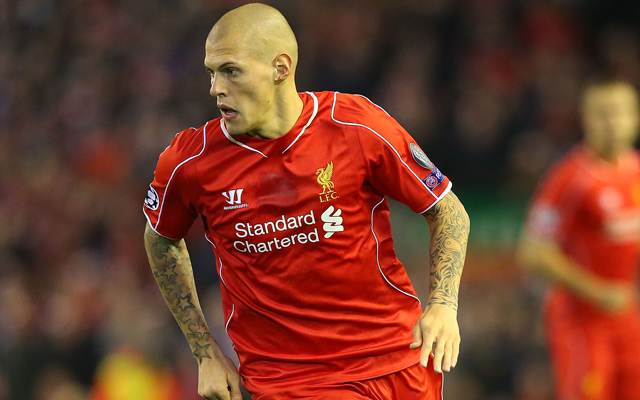 Martin Skrtel looks a shadow of the dominant defender he was last season, and that could well be put down to the horribly disappointing performances of his new centre back partner – Dejan Lovren. However, with Mamadou Sakho and Kolo Toure out of form and out of favour, Rodgers has little choice to push ahead with this pairing.
Lovren looks overwhelmed by the levels of expectation at Anfield, where he was billed as the answer to last season's defensive issues, which ultimately cost them the title. Having paid £20m to land him from Southampton during the summer, Rodgers will be desperate to see him start performing.
3) Raheem Sterling needs to be played more centrally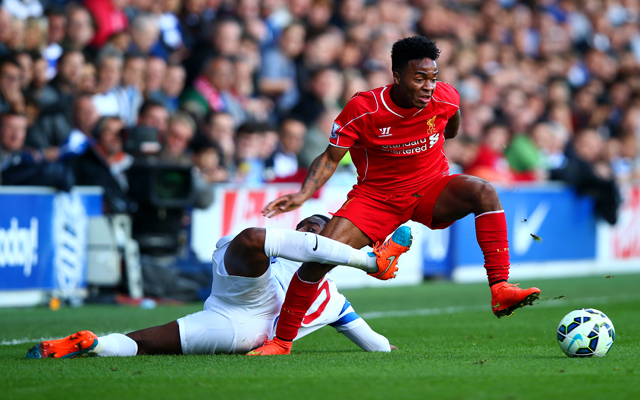 Rodgers has reverted to playing Raheem Sterling on the right flank in recent weeks, a position in which he has been horribly isolated. Opposition teams have doubled up on him and marked him out of the game, and he has had little choice but to come inside and look for the ball.
During the early part of the season, Sterling proved much more effective in the 'number ten' role, floating behind the striker(s) and being allowed to move from side to side, making him far more unpredictable and harder to keep covered. Surely he needs to be given this 'free' role again in the coming weeks.
2) Mario Balotelli needs to be part of a front two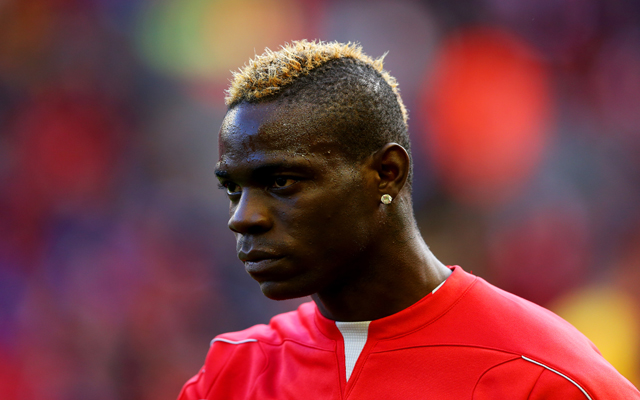 The Italian just isn't good enough to play up front on his own. That does not mean he is useless to Liverpool, and does not make him a bad player – it's just not a role he suits in the team. He hasn't got the pace, or the work ethic to pressurise opposition defenders as Luis Suarez did last season.
In the games against Swansea and Newcastle, Balotelli looked more effective alongside Fabio Borini, who made his goal in the Capital One Cup victory, and helped create a couple more chances on Saturday. Until Liverpool are able to enter the transfer market in January, it could be worth giving Borini a fighting chance to establish himself.
1) Liverpool need to rediscover their pressing style of next season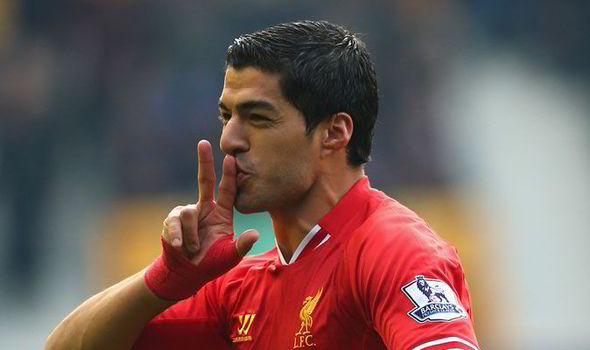 Last season, Liverpool's success was based around their style of football – a high intensity, high pressing style that hurried opposition teams into mistakes and allowed them to launch devastating counter attacks. Without Suarez and Sturridge up front, the Reds lack those abilities – they are too slow in the final third, and that has limited the number of chances they have been creating.