---
Monday's biggest stories for the Reds…
Rodgers bemoans lack of goals
Brendan Rodgers has claimed that the departure of Luis Suarez and the injury to Daniel Sturridge has been the main reason for his team's struggles in front of goal so far this season.
Speaking to the Daily Mirror, he said: "We have lost goals," said Rodgers. "We scored 101 last year but take away nearly 80 per cent of that [Suarez and Sturridge] and it can become ­difficult, alongside the introduction of lots of new players. It is not rocket science."
"It has been a difficult start, not ideal. We can only continue to work well, that's all you can do. If you work hard it gives you extra confidence, and ultimately confidence will then bring you success. It is certainly something we will strive towards.
"You're always analysing, but I don't think it's so much about stripping it down and starting again with ourselves. But you need to find the answers and that is my job as manager and coach."
Gareth Bale set for return
Gareth Bale is set to return for Real Madrid for their game against Liverpool on Tuesday. The £85m star returned to training with Carlo Ancelotti's side on Sunday morning, after four games on the sidelines with a hip problem.
The 25-year-old, two-time PFA Footballer of the Year, missed the trip to Anfield two weeks ago, and also missed matches against Levane, Granada and the victory over Barcelona in El Clasico.
Gerrard vital to Liverpool future
The debate over whether captain Steven Gerrard will be offered a new contract continues to circulate, but Brendan Rodgers has insisted that the midfielder is still a key player for the club.
"Look at his contribution in the two years that I've been here. Steven was 32, had struggled with injury, hadn't played consistently over a number of years, and I came in, sold him the idea and the philosophy of how we wanted to work and his importance to it," he is quoted as saying in the Telegraph.
"In that period, he has been absolutely outstanding and of course maybe the team hasn't played so well this year, and maybe there's a focus on Steven, but he's been absolutely brilliant for me."
Raheem Sterling needs to stay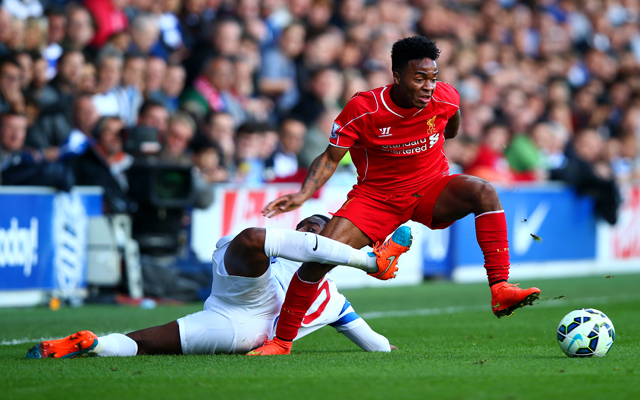 Former Liverpool winger John Barnes has urged Raheem Sterling to ignore interest from Real Madrid, and continue his development at Anfield.
Speaking to the Daily Star, Barnes said: "He's still a very young player and he hasn't maximised his potential yet. Although modern footballers do seem to come and go, why would you want to leave Liverpool? For what reason?"
"It'll be four or five years until he can really be classed as a world-class superstar player."
Henderson demands more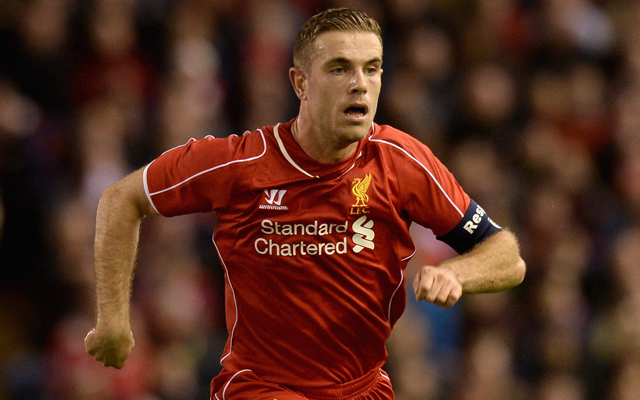 Jordan Henderson has urged his teammates to show more creativity, to help break Liverpool out of their poor run of form, lamenting the fact that Newcastle goalkeeper Tim Krul was rarely tested on Saturday.
He told the Liverpool Echo: "I felt as though we started the game well and we quietened the crowd down, kept the ball. We were dominating the game through possession, but it was just getting into that final third and creating an opening.
"We struggled with that so we'll have to improve on that and kick on for the next game. It was very disappointing."