Liverpool summer transfers: could they have been done differently…
Liverpool had one of their biggest ever transfer budgets to spend this summer, thanks in no small part to the £75m sale of Luis Suarez, as well as their return to Champions League football.
Brendan Rodgers and his transfer committee decided to splash out £133m on nine players: Adam Lallana, Rickie Lambert, Mario Balotelli, Dejan Lovren, Alberto Moreno, Emre Can, Lazar Markovic, Divock Origi and Javier Manquillo.
Unfortunately, many of those players are yet to show their best form in a Liverpool shirt, with serious concerns over the long-term futures of several of those stars.
Thanks to the value of hindsight, here are seven stars worth £113m that could have been signed instead:
Bruno Martins Indi
The Dutch World Cup centre-back is far more of a natural defender than Dejan Lovren, and only cost Porto £6m from FC Twente. A far more astute and value for money signing.
Xabi Alonso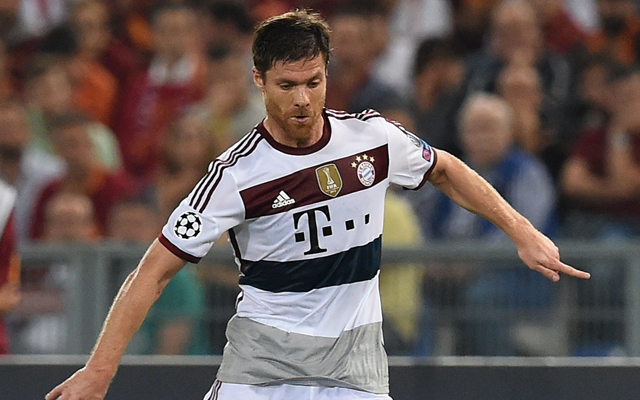 The legendary Liverpool midfielder has already by his start with Bayern Munich that he's still one of the very best central midfielders in Europe. He oozes class and guile, and was available this summer for only £6m. Would he have been willing to re-sign for Liverpool? We'll never know.
Loic Remy
Liverpool plumped for Mario Balotelli instead, when they'd already agreed a contract with Remy, and agreed to meet his £8m buy-out clause from QPR. Remy works hard, is a more natural finisher, and is quicker over a short distance. Balotelli's start to Anfield life has only proved that the Reds were foolish to let this one get away.
Fraser Forster
Southampton spent £11m on the rangy English keeper, who would have surely been a solution to the club's quest for a serious challenger to Simon Mignolet. Forster would surely have jumped at the chance to move to Merseyside had an offer been forthcoming, but the Reds were instead intent on landing Victor Valdes, a rumour that has now dissipated.
Filipe Luis
The Reds were crying out for a world-class left-back, and went for the talented but relatively unproven Alberto Moreno instead. Moreno has already made a couple of costly mistakes for the Reds, and Luis would have provided a more naturally defensive and more experienced option. Instead, he joined Chelsea for £17m.
Cesc Fabregas
This transfer window was Liverpool's chance to bring in seriously proven players of a top European pedigree. Fabregas was pining for a move back to the Premier League, and having finished above Chelsea last season, there seems no obvious reason as to why the brilliant Spaniard wouldn't have signed for Liverpool had they poured their heart into his pursuit. Instead, they spent £25m on Adam Lallana.
Alexis Sanchez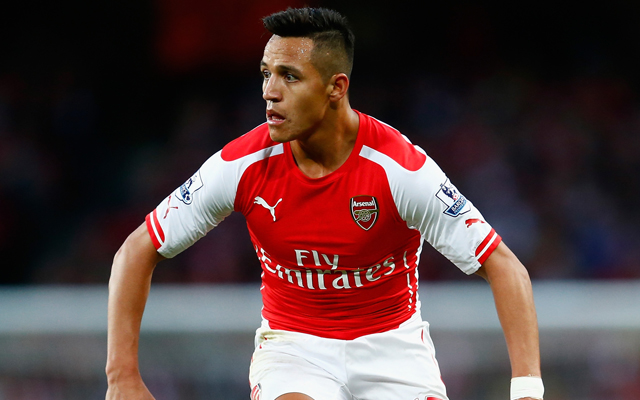 This one is admittedly not Liverpool's fault. The Reds tried to secure the £35m Chilean phenomenon, but the former Barcelona man preferred to sign for Arsenal because of the London location. He's already bagged more goals (10) this season than the entire Liverpool Premier League squad put together.