Who was your favourite? Ranking the eight players to play for both Liverpool and Arsenal…
Liverpool host Arsenal today, looking to give their Premier League campaign a much needed shot in the arm and begin manoeuvring themselves up the table.
The Reds will be seeking a 50th league win against the Gunners, while the North London side will be hoping to avoid a repeat of last year's humbling 5-1 thrashing in the same fixture.
LFC Xtra recently released a list of the eight players to play for both clubs during their career. Take a trip down memory lane as we rank the players below – and choose your favourite.
8) Jimmy Carter, LFC: 8 games, 0 goals. AFC: 29 games, 2 goals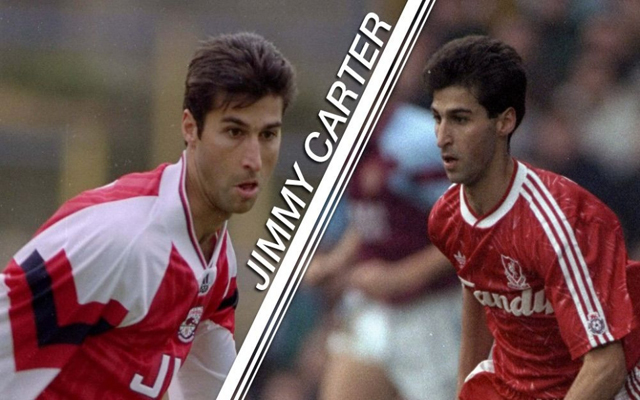 7) Jermaine Pennant, AFC: 26 games, 3 goals. LFC: 81 games, 3 goals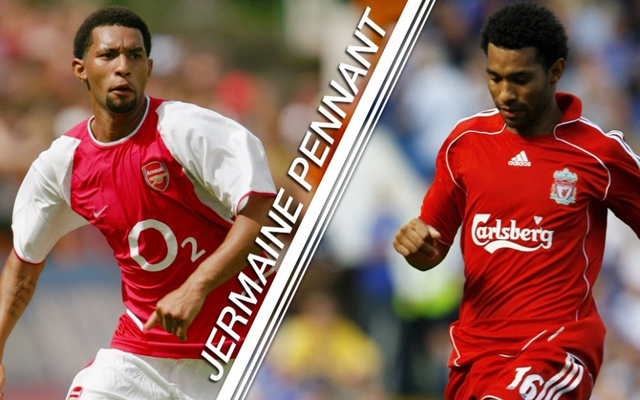 6) Nicholas Anelka, AFC: 90 games, 28 goals. LFC: 24 games, 5 goals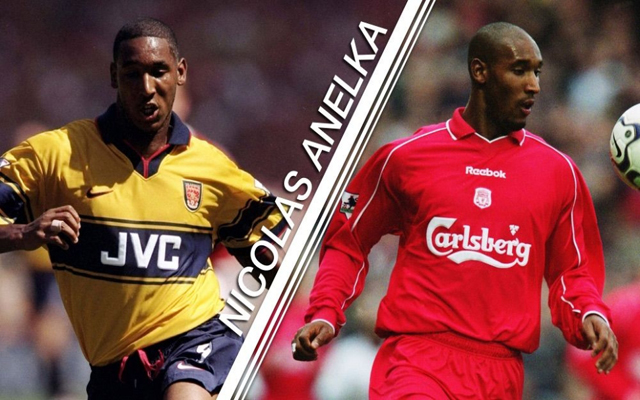 5) Kolo Toure, AFC: 326 games, 14 goals. LFC: 34 games, 0 goals