By Karthik Ramakrishnan (@redkopmersey)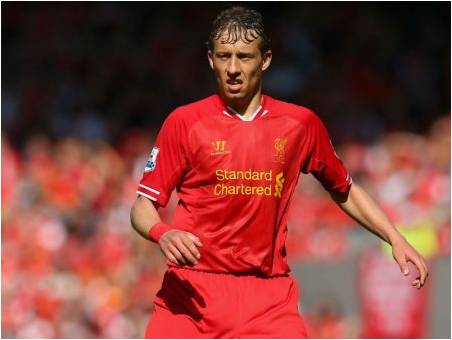 Lucas Leiva has always been a squad player at Liverpool football club. He has never been a sure shot starter and has often spent prolonged spells on the bench.
Prolonged spells have also been spent away from the pitch due to injury. Lucas Leiva has never been the first name on the team sheet, but he is as close to that in this term of the Premier League.
Liverpool's form in the Premier League this season, until a few games back:
When Lucas Leiva has played: WLWWWDDWWDW
When Lucas Leiva hasn't played: LWLDWDLLLL
The above statistic gives a little insight on Lucas' significant role for Liverpool this term. Digging deeper, one can arrive at how truly substantial his presence in the center of the field has been for Liverpool.
Liverpool lost to Crystal Palace 1-3 in November 2013. Post that game, Lucas has not started just one game for his side. That game was the 3-0 loss to Manchester United. As the above stat speaks, Liverpool has lost only one match with Lucas on the field, which was against Real Madrid in the Champions League.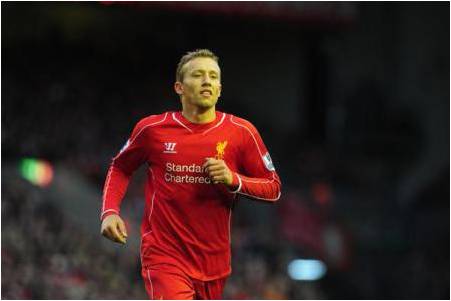 He has never been one to score spectacular goals. He is not picked in the side for his goals. Neither does he feature in the team because of his defense splitting through balls or field raking hollywood passes.
The signature facet of his game is his defensive weapons. He can effectively stop attacks with accurate tackles and can quickly play out safe first balls. He can also stop attacks with desperate lunges, which ultimately help the team's cause. This season especially, his hallmark qualities have come to the fore.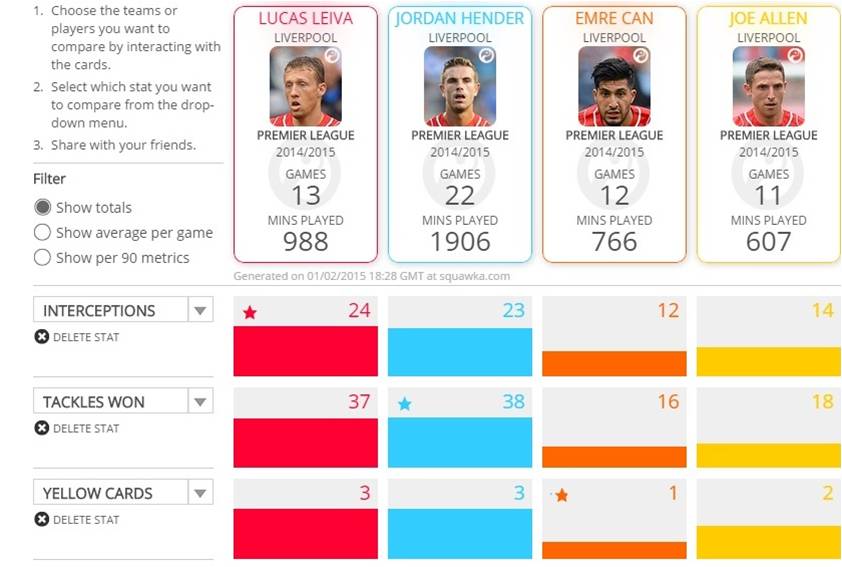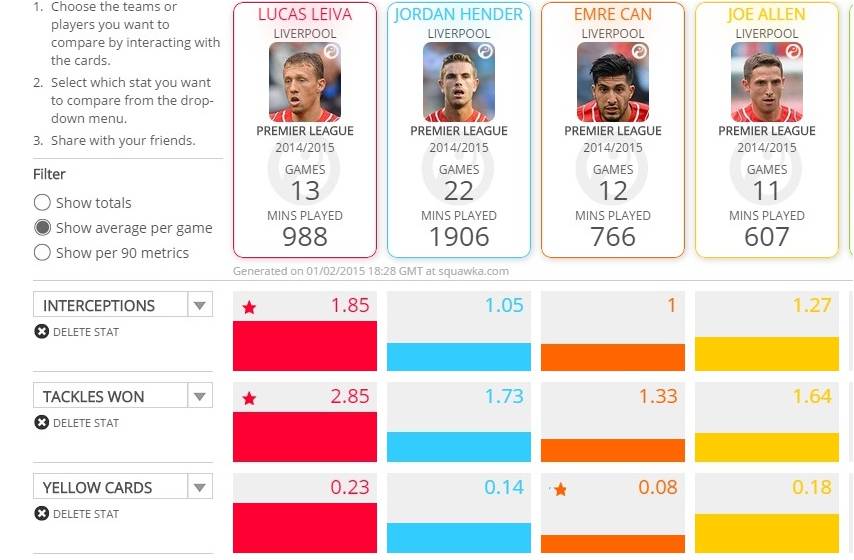 This term, he has the best tackles per game ratio for his side, ranking ahead of younger, brisker players. This stat throws into sharp focus his indispensability to the squad. With a shaky start to the campaign and with the squad in dire need of lifting up its season, such performances from senior players should lift up the overall squad performance and also the team morale.
Such performances from Lucas should prove to lift up his confidence and morale and cement his place in the squad and the manager's plans. Brendan Rodgers only now seems to be gettin into a rhythm (of sorts). With Lucas in such spiffing form, he should be well within the contours of any plans Rodgers is framing.
In the away game against Aston Villa, Liverpool finished the victors, by a two goal margin. A stellar defensive shift from Mamadou Sakho proved to be paramount to Liverpool's quest in thwarting any attacking intent from Villa. Emre Can put in a good performance: a typically cool one. But what stood out, rather what did not stand out, was Lucas Leiva's typically nonchalant display.
Content with not being in the limelight, he patiently conducted the play well. His presence in the field is beginning to induce a whole deal of calm in the middle of the field. A few seasons back, Lucas was influential like this for Liverpool and only injury stopped him then. Another rambunctious run is on for Lucas, and one can only wait and see as to the gravity of this rich vein of form.
This season has been encouraging for Lucas, who it seems forever has been flitting in and out of Liverpool's starting line up. His running into form has been advantageous to Liverpool. It has helped the club climb out of a rut that involved an utterly lackadaisical start to the season.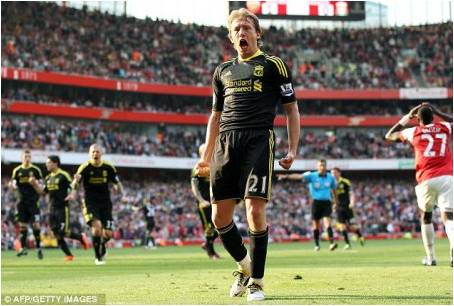 If this form of his continues, he is sure to cement his place in the squad whenever suitable opportunities present themselves. With Steven Gerrard's departure from the club in a few months, the continued presence of an experienced hand will help this young squad move forward with lesser difficulties.