Liverpool may not have made a significant signing in the January transfer window, but there remains plenty of reasons to be optimistic for Reds fans for the remainder of the season.
READ MORE:
LFC News
New contracts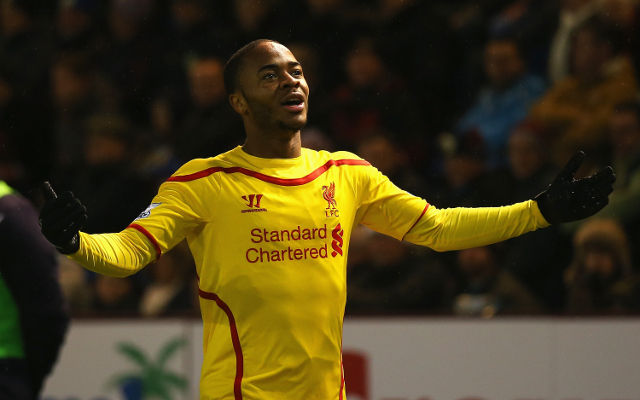 In the coming weeks, Raheem Sterling and Philippe Coutinho are set to agree new contracts to stay at Anfield.
The pair are the most promising young players in the squad, and two of the most exciting talents in the Premier League, and Rodgers knows that he must build the team around them in order to succeed.
Coutinho's new deal is thought to be close to resolution, with the Guardian reporting he will put pen to paper until 2020, and although Sterling's deal talks have dragged out, Brendan Rodgers appears optimistic that something will be agreed soon.
"It's all in hand with his representatives and the football club. Raheem is very happy here," Rodgers told the Liverpool Echo.
"He's a young player who is playing at one of the greatest clubs in the world. He sees his long-term future here.
"He's very happy with his progress he's a real sponge for learning. He knows he's in the right place to develop and be looked after. I'm sure it will be sorted very soon."