---
Some heroes and flops on this list.
Our transfer policy has been criticised a lot this season – mainly on the basis of the £16m spent on Mario Balotelli – but there have been plenty of occasions when the heavy outlays on some of the world's best talent have been justified by their performances or their future sell on fee.
READ MORE:
Liverpool Transfer News
Arsenal legend says Liverpool would be winners in Walcott – Sterling swap deal
Liverpool's 'statistically' top 10 players this season – Emre Can 6th, Coutinho 3rd
Here is our most expensive eleven(via lfchistory.net), however, players such as Robbie Keane and Lazar Markovic miss out as there are more expensive acquisitions already in their positions:
GK- Simon Mignolet (£9m)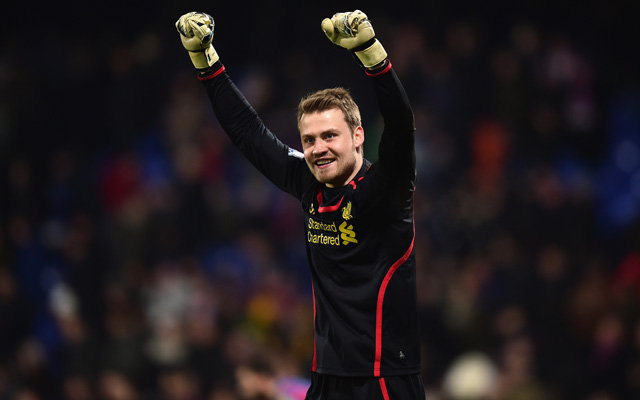 The Belgian has come in for some criticism in the past, but you would probably struggle to find many keepers under 30 who have as much talent as he clearly does, for the £9m that Mignolet cost from Sunderland in 2013.
RB- Glen Johnson (£17.5m)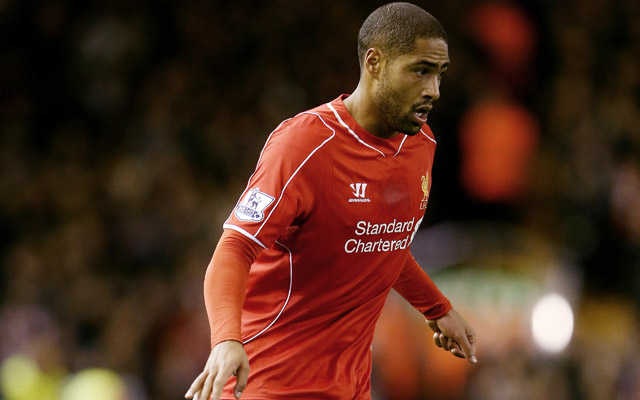 In all likelihood, Glen Johnson will be departing Anfield in the summer. But you cannot argue that he has served us well during his six years on Merseyside. He has made nearly 200 league appearances in that time. However, the £17.5m fee spent on him would like slightly more value for money if he wasn't able to leave on a free at the end of the season.
CB- Dejan Lovren (£20m)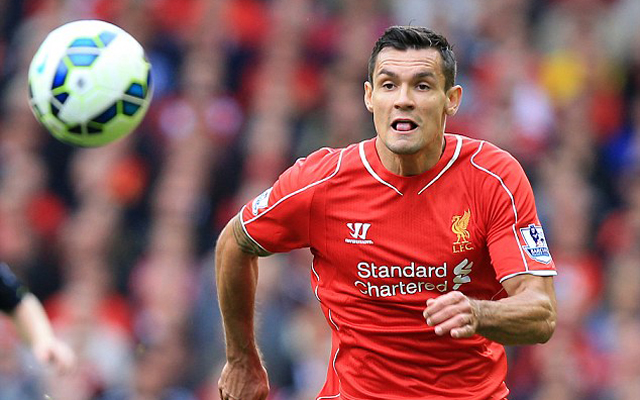 It probably wasn't the best idea for the club to fork out £20m for someone who had had one good season for a mid-table Premier League side. However, if we hadn't, you can bet that another would have done. At 25, he's got plenty of time to turn things around after a difficult start.
CB- Mamadou Sakho (£15m)
Despite some promising moments since his move from PSG in 2013, Sakho is another one who has struggled at times. Like Lovren, he has more than enough time to win everyone over. Don't forget that he was a prominent part of the French side's Ligue 1 title win the season before he arrived.