Could these steps help us win more trophies?
It's likely that Liverpool's club hierarchy are already drawing up plans to ensure that our trophy cabinet doesn't develop any more dust. We're now out the FA Cup, and reaching the UEFA Champions League looks a difficult ask at present.
READ MORE:
Liverpool Transfer News
Liverpool complete signing of Caoimhin Kelleher
Liverpool given permission to speak to Memphis Depay, but Man United have also made official contact
For a club of our size and history, three years without a trophy is too long. Considering that that one prize in the last nine years is a League Cup is perhaps even more disappointing. But if last season taught us one thing, it is that the potential for something great is there. The difficult bit is getting across that line.
With that in mind, here are five things that may help to finally end the years of pain, and make sure the next time that a Wembley final or the Premier League title is within our grasp, we don't let it go.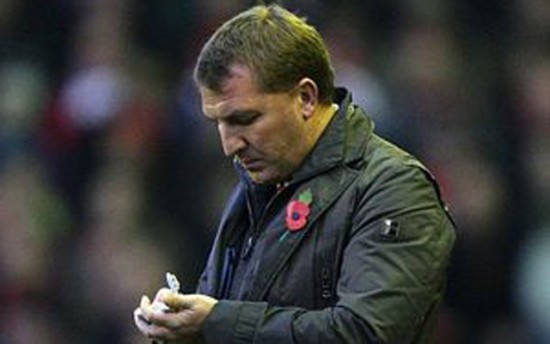 Keep Brendan Rodgers
It may not be the popular opinion right now, but – even if it was just for a season – Rodgers turned us back from mid-table disappointments into title contenders. He can do it again.
There has not been a feeling that any game – even yesterday's – has been the game this project has been building up to, but it is an ongoing movement for continued success. If we stick with the Northern Irishman, we may see it come to fruition.