With just five games left to go until the end of the season, the ten best Liverpool solo performances have been shortlisted on our club's official website.
READ MORE:
Liverpool Transfer News
Liverpool fans react to news that Daniel Sturridge could be out for the season
Tony Barrett says Liverpool in two-horse race for Memphis Depay with European giant
Nine players have been included on the list, with arguably our best player Brazilian Philippe Coutinho receiving two nominations.
Here is the list in full:
Kolo Toure vs Real Madrid (November)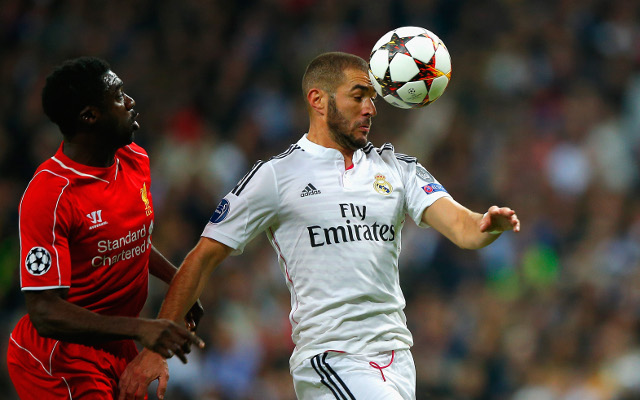 After spending much of the campaign out of the first-team reckoning, the experienced centre-back was – slightly controversially – brought back in for the Champions League clash in the Bernabeu. However, if there were doubters before the game surrounding his inclusion, they were silenced by his efforts against Real Madrid. Despite losing, Toure was in incredible form, making a last ditch block from Cristiano Ronaldo, and keeping Karim Benzema quiet for much of the game.
Raheem Sterling vs Bournemouth (December)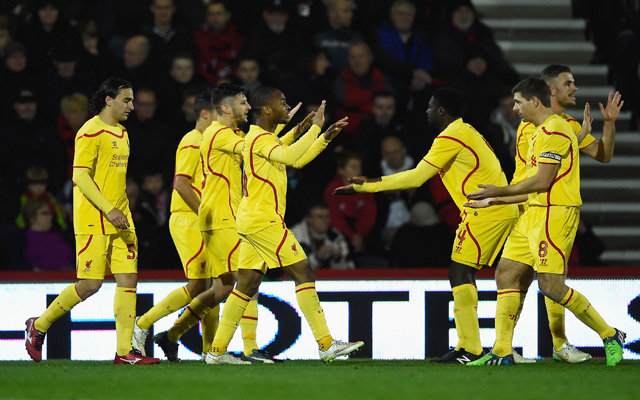 The winger was the star of the Capital One Cup quarter-final, scoring twice in a 3-1 win at Dean Court. His first goal came at the end of a 39-pass move, as we progressed to the last four of the competition.
Philippe Coutinho vs Arsenal (December)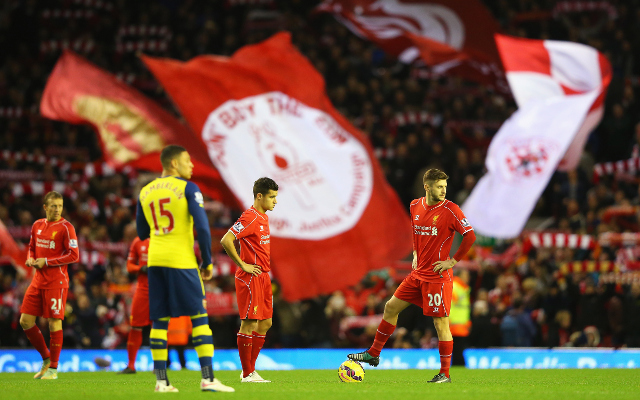 The Brazilian was arguably man of the match during our last-gasp draw with Arsenal at Anfield. Coutinho opened the scoring on the stroke of half-time, and was at centre of all our play on the day.
Adam Lallana vs Swansea (December)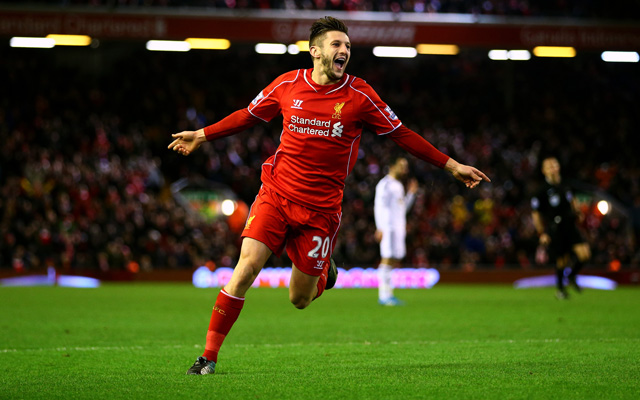 The midfielder bagged a brace in the space of eleven minutes during the 4-1 win over the Welsh side. As well as his goals, he covered loads of ground, and his passing game has arguably never been better.
Steven Gerrard vs AFC Wimbledon (January)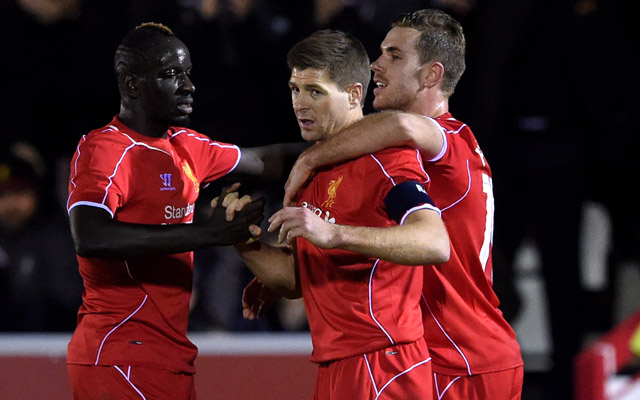 Steven Gerrard came to our rescue once again, as he helped us avoid a potential banana skin. His two goals helped us to a 2-1 win at Kingsmeadow, and avoid an upset in the third round of the FA Cup.