---
RM- Vladimir Smicer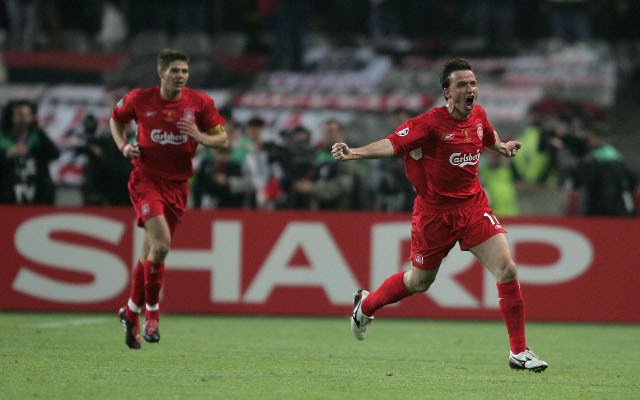 Injuries meant that we arguably never got to see the best of Smicer. However, his effort for the cause could never be questioned. In the Champions League final of 2005 – which the Czech knew would be his last game for us – he scored the goal which brought us to within one of the three that AC Milan had managed in the first-half. His last act for the club would be to score what would become the decisive penalty to help us to our fifth triumph in the competition.
CM- Gary McAllister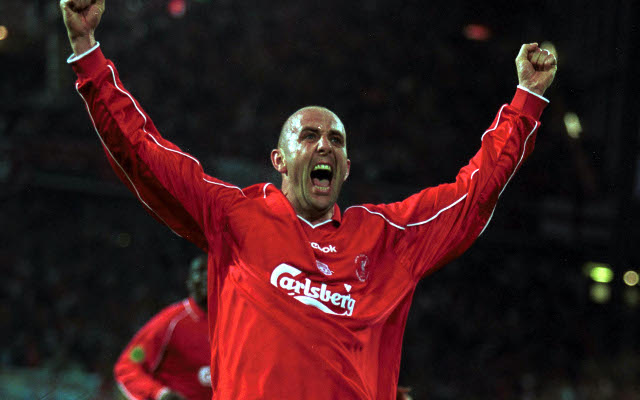 Despite his undeniable quality, there were many who doubted Gary McAllister when he joined our club in 2000, as the former Scotland international was 35. However, he proved that age is just a number, as he became an integral member of the treble-winning side. And whilst he couldn't guide us to the league title, he did score an incredible stoppage time free-kick to win the Merseyside derby in 2001.
CM- Danny Murphy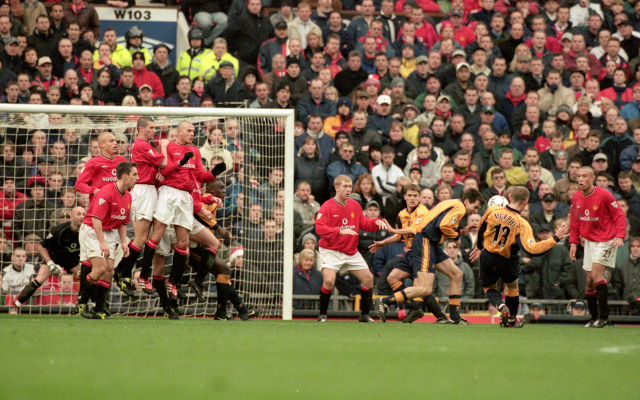 How a player as technically gifted as Danny Murphy only got nine caps for England is a mystery. At just £1.5m, the midfielder has to be one of the best signings we have made in the Premier League era. Coincidentally, Murphy would be the sole goalscorer on three occasions against Manchester United.
LM- John Arne Riise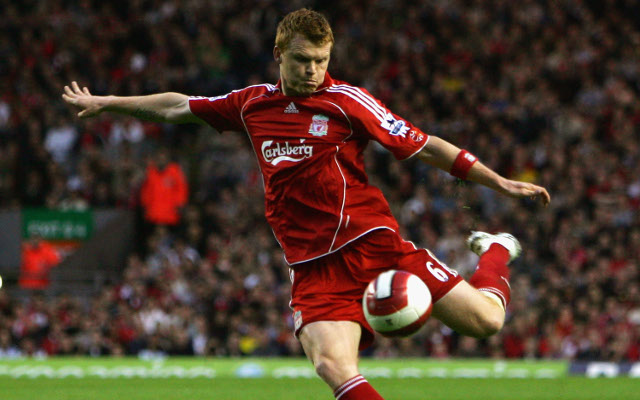 Although used more as a defender, there was no denying that John Arne Riise always offered an attacking threat. His thunderbolt free-kicks gave him cult-hero status, but he backed that up with his tireless stamina, and fantastic crossing ability.