In the past couple of days, it appears that we have reignited an interest in Bayer Leverkusen striker Son Heung-Min, with the Daily Mail suggesting a £15m fee may see the 22-year-old move to Anfield in the summer.
READ MORE:
Liverpool Transfer News
Ranking our summer signings in order of projected success next season, as Adam Lallana finally shines
Updated list: Liverpool's 'statistically' ten best players this season, Raheem Sterling 3rd & Daniel Sturridge 8th
With Brendan Rodgers' summer remit surrounding the adding of more forwards to our squad, there is certainly reason to think that the South Korean is on the radar.
But what do we already know about Son? Here are five things that may influence whether any interest turns into a bid for the player:
1) He's extremely versatile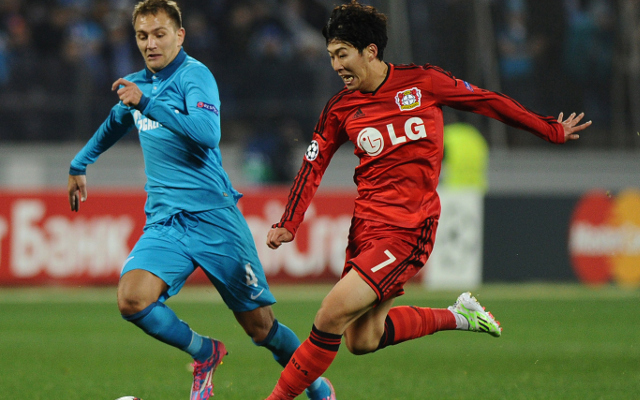 As pleasing as it is to have someone that can fill in anywhere in an attacking position, whether it be on the wing or up front, the ability to play in a variety of positions is surely detrimental to his qualities as an out and out striker. Perhaps comparisons can be drawn with Dirk Kuyt, who moved to Anfield as a striker, and whilst he became a hero for his six years of service, his goalscoring was not the main reason. Right now, we do not need another creative player that makes chances if there is no one to take them.