---
When things aren't quite going our way, watching the players go in for challenges is one way to know that they are still giving everything to the cause.
READ MORE:
Liverpool Transfer News
Ranking our summer signings in order of projected success next season, as Adam Lallana finally shines
Updated list: Liverpool's 'statistically' ten best players this season, Raheem Sterling 3rd & Daniel Sturridge 8th
Here is a breakdown of the top ten tacklers in our squad, according to WhoScored.
Surprisingly, there is no place in the list for solid defender Martin Skrtel, who sits 11th on the list.
10) Raheem Sterling – 36/49 tackles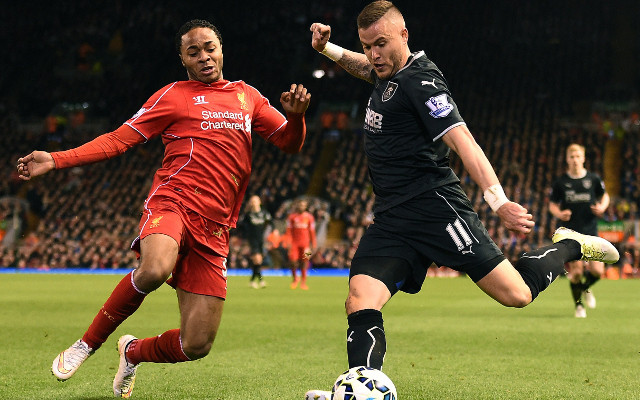 The winger is more synonymous for his exciting, meandering runs that often result in a chance for us, but the 20-year-old has still managed 36 challenges this season, slightly more than one per game.
9) Adam Lallana – 43/68 tackles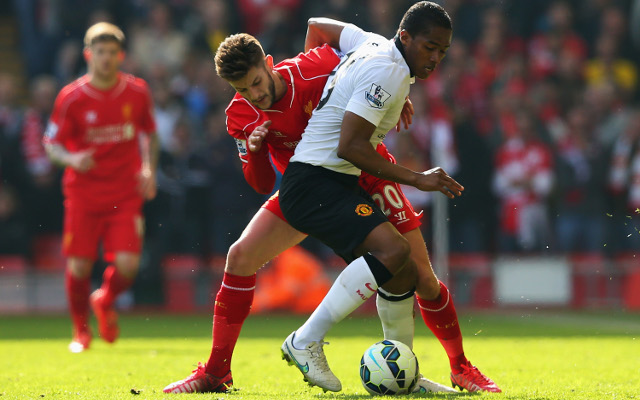 In an injury-plagued season for the former Southampton man, in which he himself has admitted to not reaching his potential, he still ranks fairly high on this list, having made 43 tackles from the 68 he has attempted.