---
6) Harry Kane (Tottenham)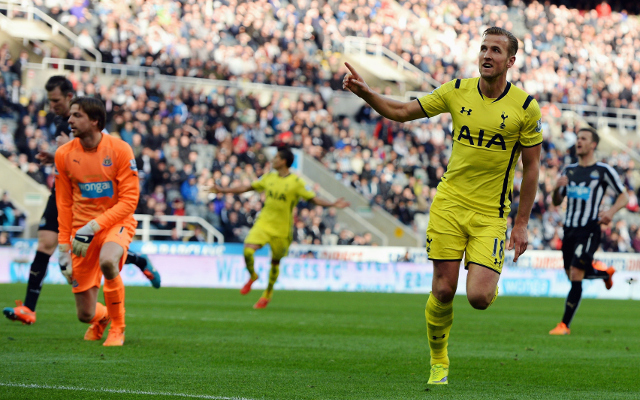 Arguably one of the surprises of the Premier League season, and a contender for the competition's leading goalscorer. Harry Kane has been ruthless this year, scoring 20 goals, and earning his first international call-up.
5) Paulo Dybala (Palermo)
The Serie A hitman has been attracting the attention of some of Europe's largest clubs, having scored 13 goals, and keeping his side well away from the relegation zone.
4) Nabil Fekir (Lyon)
Lyon spent much of the season holding off the financial powerhouse of Paris Saint-Germain, and Fekir was a major part of that. He has scored 12 goals.
3) Clinton N'Jie (Marseille)
The 21-year-old's goal tally is perhaps not overly impressive this season – just six goals in 29 games – however, he has also created seven goals for his teammates, making him a valuable member of the side.