---
What are his weaknesses?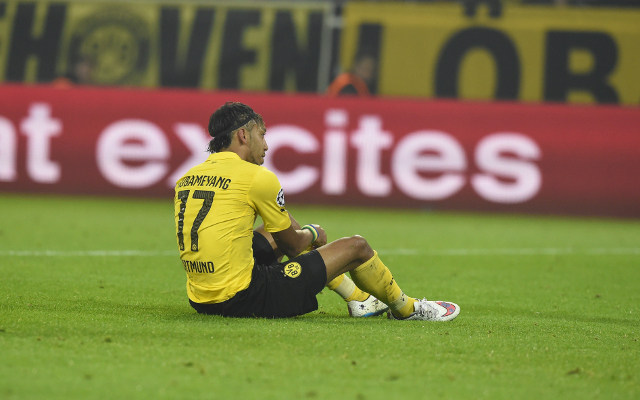 As he is not an out and out striker, his finishing is perhaps not as strong as you would like. However, he does still boast a good goalscoring record, which may mean he proves more useful as a second striker alongside someone who is more comfortable waiting inside the six-yard box, happy to take any chances that come his way.
Oddly, his pace can land him in bother, as it means that he has been incorrectly flagged offside on many occasions in the past, because he's desperate to get in behind.
Where would he fit into Liverpool's XI?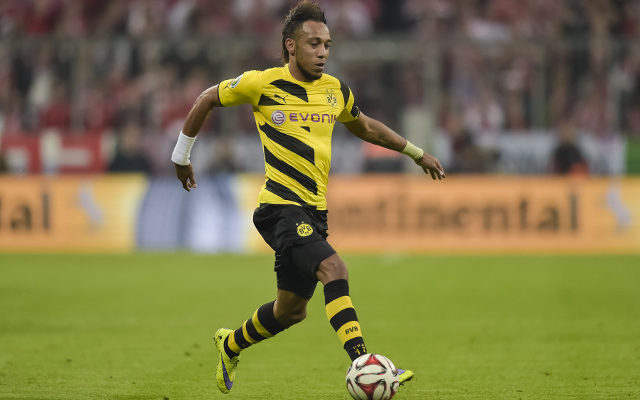 His versatility makes him a great option to have, as he can fill in anywhere across the front three, or in a slightly deeper role on the wing. Although it may be an idea for Brendan Rodgers to use him up front in the position he has become most accustomed to, as it will not only produce the best from him, but it also the area that we are currently weakest in.
Without Luis Suarez, and with Daniel Sturridge's perpetual injury problems, a striker is naturally a priority, and his dynamic style and speed suits Rodgers' tactics.
We looked at our most threatening against Chelsea on Sunday when the likes of Raheem Sterling, Jordon Ibe and Adam Lallana were running at the Blues defence. Last term our best football was based on a quick turnover and a rapid counter-attack, and Aubemayang's attributes fit this perfectly.
For the right price, this seems a sensible potential signing.