---
6) Wayne Rooney (Corner control)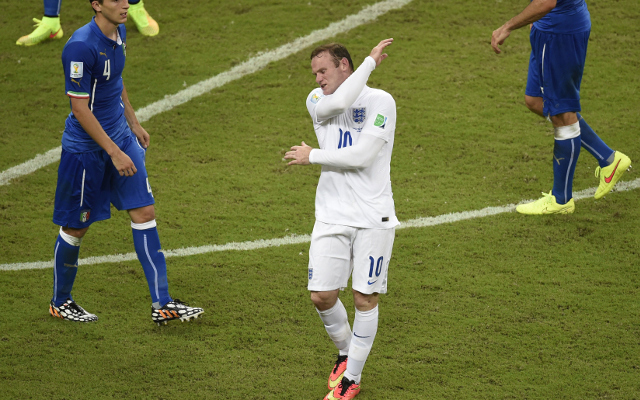 The England captain summed up our World Cup with a terrible corner in the opening group-stage match against Italy. The ball did not even threaten to enter the pitch, and seemed to end up in the stands.
5) Thierry Henry (Celebration?)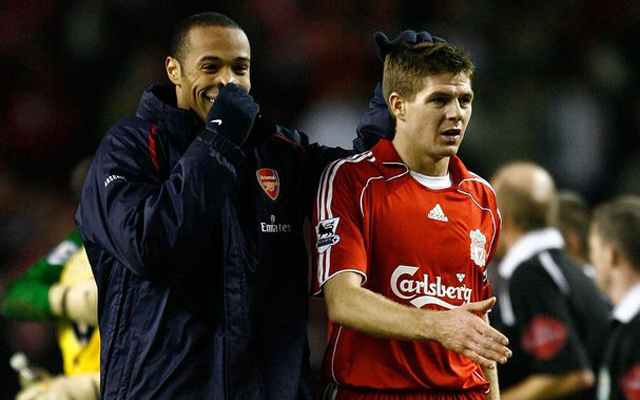 We're not entirely sure what the Premier League legend did to deserve the abuse he received, except it could have been for his famous handball during the World Cup play-off against Ireland in 2009.
4) Luis Suarez (Biting, racism, etc…)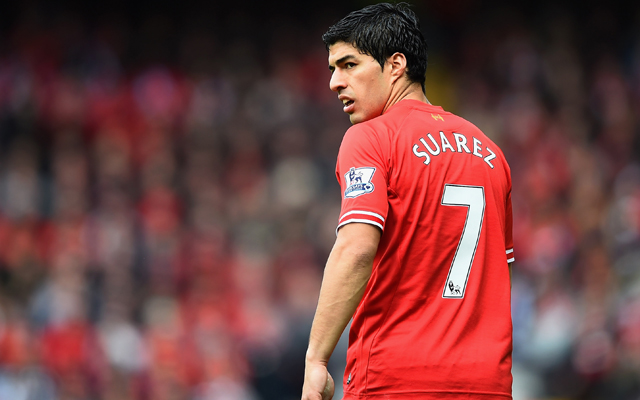 The Uruguayan got a lot of (deserved) abuse after biting Giorgio Chiellini during his country's group game against Italy in last year's World Cup. The bans that he has received during his career will hopefully not impact on people remembering what a special talent he really is, as even though he's not a Liverpool player anymore, we simply love watching him play football.