When the team are struggling, sometimes it takes one player to do something amazing on his own to ignite his teammates. Quite often this can come in the form of a great run that sees the player glide past several opponents before either scoring a screamer themselves, or laying the opportunity off to someone else.
READ MORE:
Liverpool Transfer News
Comparing Raheem Sterling with Lionel Messi and Cristiano Ronaldo at the same age
Liverpool XI consisting of Steven Gerrard's most regular teammates
Here are the top ten dribblers in Liverpool side, ranked by how many times in the Premier League their mazy runs have been deemed to end successfully by WhoScored:
10. Alberto Moreno (13)
The Spaniard has been for most of the season, bounding down the left-hand side, whether it be as a full-back, wing-back, or winger. His best dribble resulted in a stunning goal during the thrashing of Tottenham on the second week of the season.
9. Joe Allen (14)
The Welshman is probably better known for his distribution skills, and boasts one of the passing success rates in the side, but he has also attempted a series of runs with the ball before passing it on to a teammate.
8. Daniel Sturridge (15)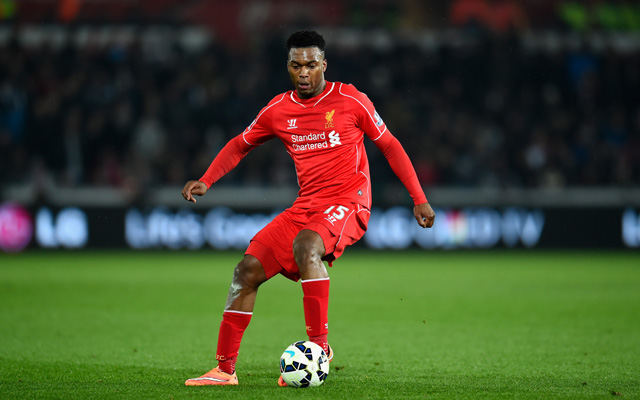 When he has been fit this season, the England international has often been alone up top with the wingers attempting to feed off him. Given the isolation, it is no surprise that he has felt forced to create something himself by going on a run.
7. Lazar Markovic (20)
It has been a difficult year for the 21-year-old, but the 20 successful runs he has been on proves that he has a lot of technical ability, and will be looking to back that up next year with a larger impact.