6. Glen Johnson (22)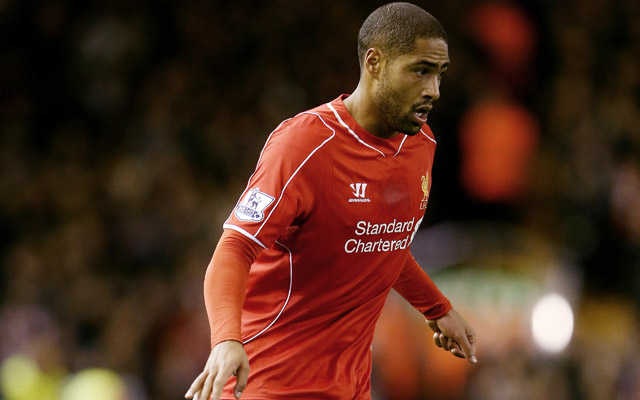 Like Moreno on the other flank, Johnson hasn't been afraid to burst down the right-hand side, whether it be with the ball or in support of his teammates. While it didn't come from a dribble, his one goal in the Premier League this year came from a run down the right.
5. Jordon Ibe (24)
When the youngster collects the ball, we are urging him to run with it because he is already displaying an ability to make something happen. Opponents have looked completely out of ideas when it comes to stealing the ball off him. His growing confidence shows as he features high on the list without being around the side for much of the campaign.
4. Adam Lallana (30)
The winger developed a reputation at Southampton for being able to make the ball appear glued to his feet, and scored a couple of wonderful solo goals for them. While he has taken a while to adapt to playing for us, he is starting to find those feet again. His last goal came in the recent defeat against Crystal Palace, where he picked the ball up just inside the Eagles' half and ran through on goal, before lifting it into the top corner.