---
Dear all,
The 23 Foundation is delighted to offer you the opportunity to purchase a limited edition, signed replica shirt as worn the 2005 Champions League winning squad. Only 500 shirts will be available to purchase on a first come first served basis. The shirts have been signed in permanent marker by most of the players who were there on that magical night in Istanbul including; Carragher, Gerrard, Alonso, Smicer, Hamann, Luis Garcia, Riiise, Josemi, Hyppia, Biscan, Dudek, Kewell, Cisse etc. The signatures are personally signed by the players, they are not pre-printed.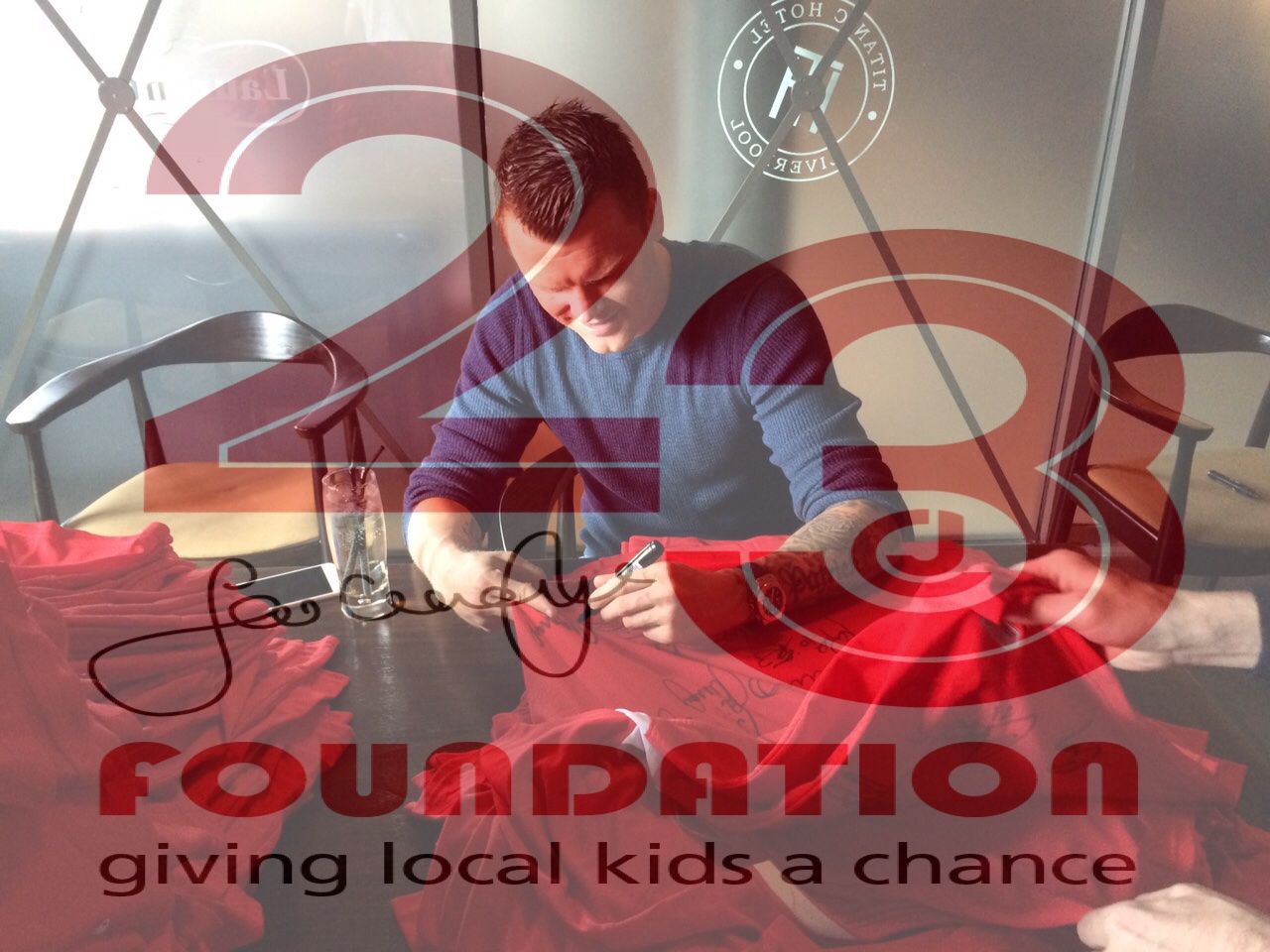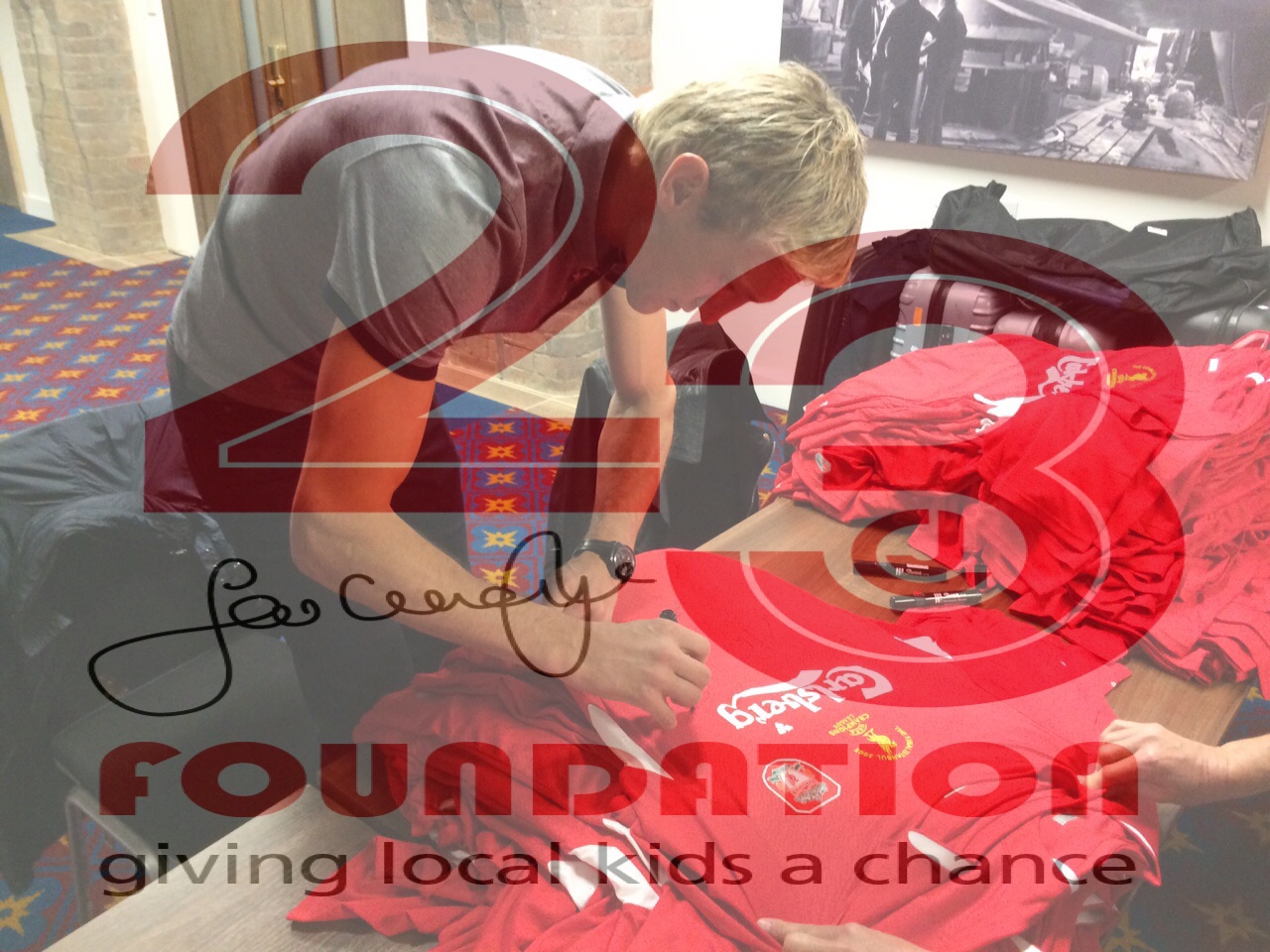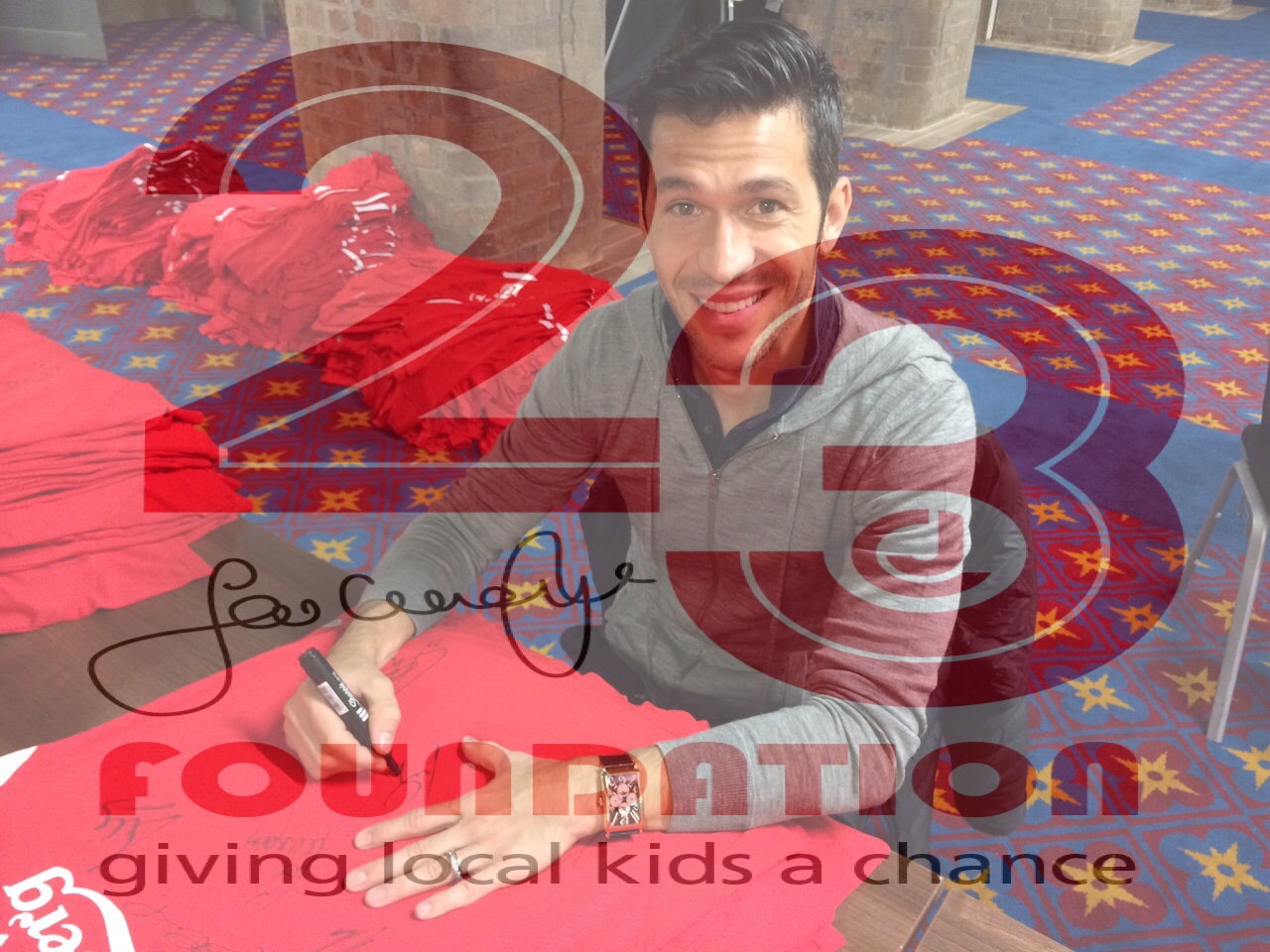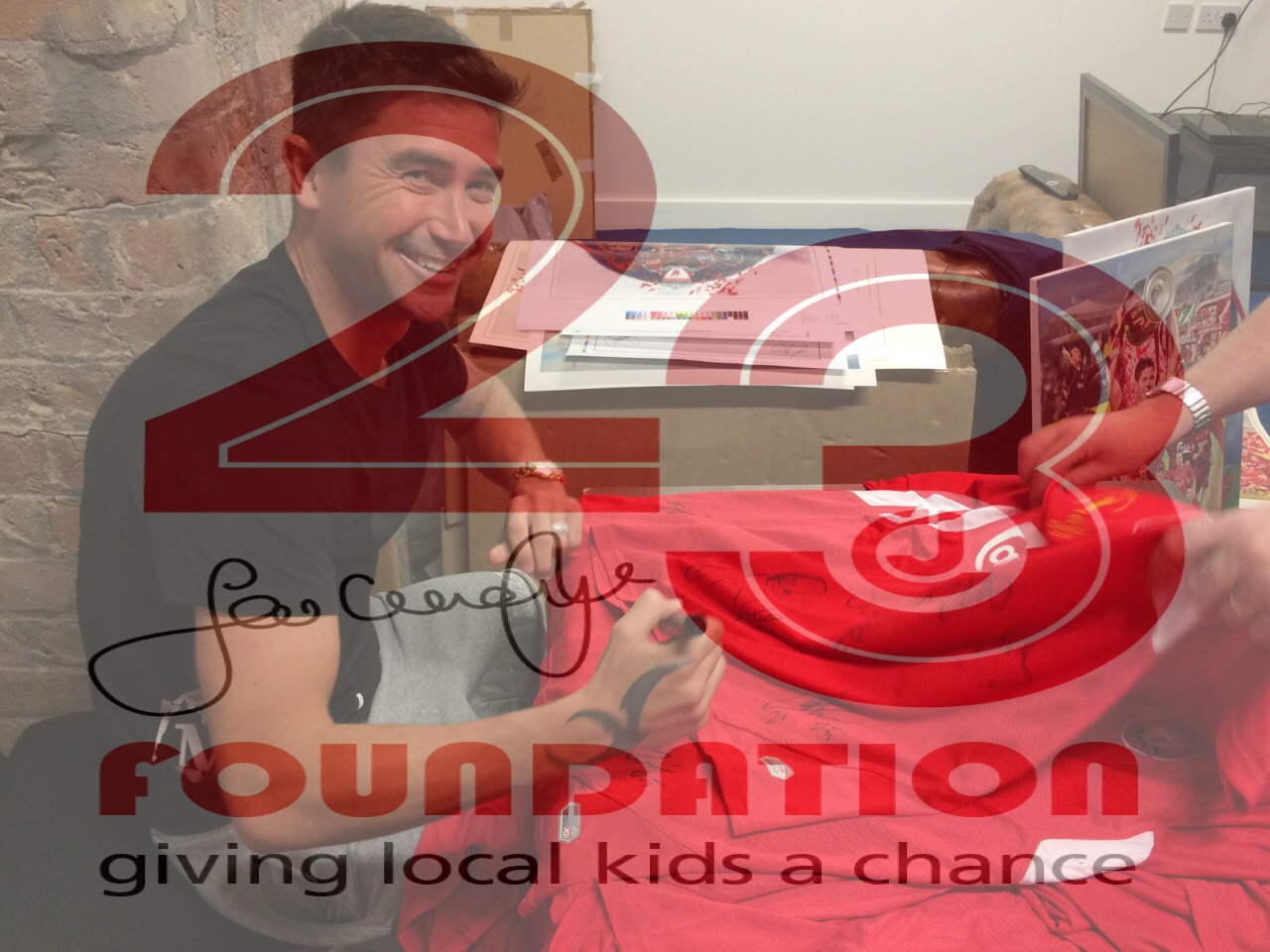 To order your shirt, please write to Mike Lepic,
mike@jamiecarragher.org
The signed replica shirts are £395 plus shipping which will vary depending which country you are ordering from. They will be accompanied by our certificate of authenticity in addition to the pictures of the players signing the shirts (attached). Payment can be made by paypal, bank transfer, or cheque payable to the 23 Foundation. All profits go to the 23 Foundation.
YNWA
Regards
Mike Lepic – 23 Foundation Committee