Raheem Sterling has refused to sign a new contract, and consequently could be on his way out the Anfield door this summer. He has been heavily linked with a move to Arsenal, but we will allegedly only sanction the switch if Kieran Gibbs and Theo Walcott move in the other direction, according to ESPN.
SEE MORE:
(Image) Dejan Lovren poses with Mateo Kovacic – internet explodes!
It would be a shame to see Sterling leave, but there is no point in forcing a player to stay when he doesn't love the club and doesn't want to be here. Walcott has shown in recent weeks the quality he possesses, and we could end up getting the better side of the deal.
It isn't always immediately clear who is getting the raw end of a swap deal, but more often than not it quickly becomes apparent.
With that in mind, here are eight of the biggest swap deals in football, plus the winners and losers from the exchanges: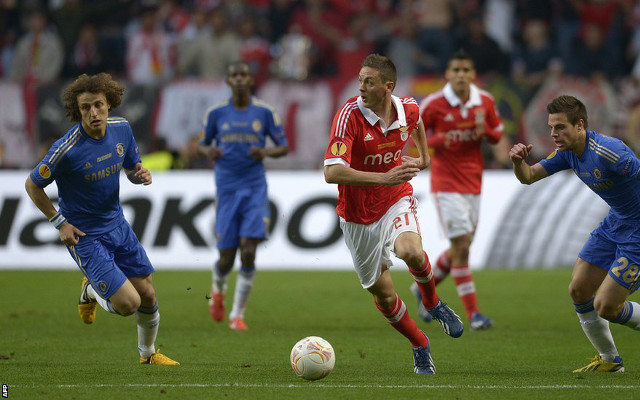 Benfica – David Luiz for Nemanja Matic – Chelsea
Back in 2011, Chelsea brought Brazilian's loose cannon defender David Luiz to Stamford Bridge from Benfica. The deal coast them around £21m, with Serbian midfielder Nemanja Matic included as well.
Benfica certainly fared better in this deal, as they sold Matic back to Chelsea for £21m three years later.
Chelsea didn't do too badly though, as they somehow managed to offload Luiz to PSG for £50m – a prime example of what happens when you have more money than sense.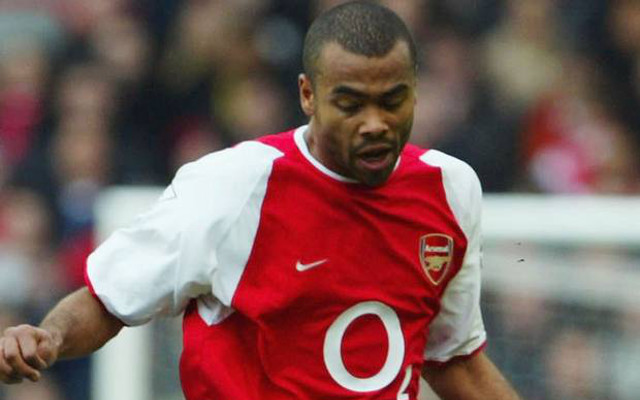 Arsenal – Ashley Cole for William Gallas – Chelsea
The Gunners were left kicking themselves after letting one of football's best left-backs join Chelsea, especially as all they got in return was £5m and an ageing William Gallas.
Cole went on to be a rock in the Chelsea defence, while Gallas proved a liability and a disruptive presence in the Arsenal dressing room.