---
Liverpool – Michael Owen for Antonio Nunez – Real Madrid
Neither team really got anything out of this deal, as both players endured injury hit seasons at their respective new clubs.
Michael Owen returned to the Premier League to join Newcastle United the following season, while Nunez headed back to Spain with Celta Vigo.
The England international was fantastic during his time with us, but we arguably got rid of him at the right time. He was never the same player following his departure, and it's just a shame we didn't get more from the deal.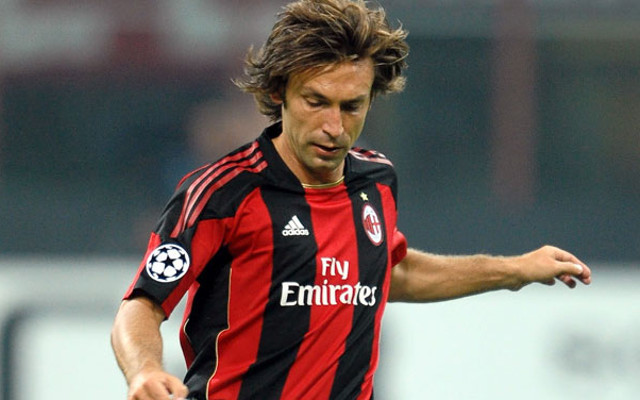 Inter – Andrea Pirlo for Andres Guglielminpietro – AC Milan
Any team that let Andrea Pirlo go must be crazy, especially parting with cash as well in order to bring Andres Guglielminpietro the other way.
The Argentine faded into obscurity at Inter, while Pirlo blossomed into one of the finest midfielders football has ever seen.