---
What makes the perfect footballer? I doubt we'll ever really know, although Lionel Messi and Cristiano Ronaldo are probably pretty close.
SEE MORE:
Daily Mail names Liverpool's best Premier League XI – Babbel & McManaman included
Liverpool's top 20 targets named – Colombian forwards & Croat dynamo feature
Six perfect replacements for Raheem Sterling named by football stats website
In a somewhat bizarre interview, Arsenal's Aaron Ramsey was asked to mix and match body parts from his favourite stars in order to make the ultimate footballing machine, and one Liverpool star made the cut, as reported by Goal.
There were a few surprising inclusions, and more than a few shocking omissions.
I'm fairly sure if we put our heads together we could make a far better Frankenstein footballer than Aaron Ramsey, but check out what the Welsh midfielder believes is needed to make the best bionic star:
Head: Didier Drogba
The Chelsea star was really hard to handle in his prime, and was truly dominant in the air. It's unsurprising that Ramsey has gone for the Ivorian, although his teammate Olivier Giroud might be a little put out.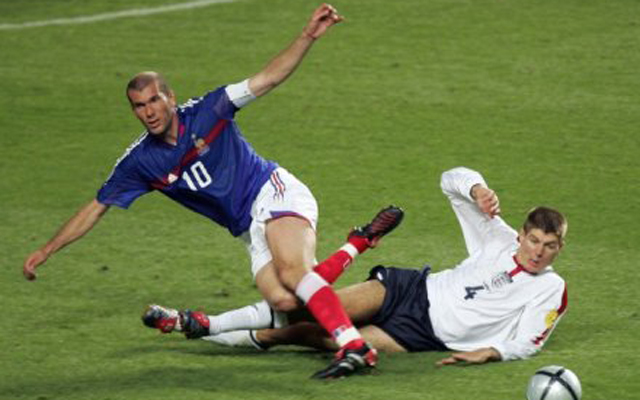 Brain: Zinedine Zidane
The Frenchman is arguably one of the greatest footballers of all time, and was a true genius with a ball at his feet.
Leadership: Ashley Williams
The Swansea star is Ramsey's international teammate, and has captained both club and country for a while. He is known for being vocal and a real leader.