---
By @reekoLFC 
Following the (near) signing of Clyne from Southampton, I have imagined my LFC XI for 2015/2016 and it looks like this: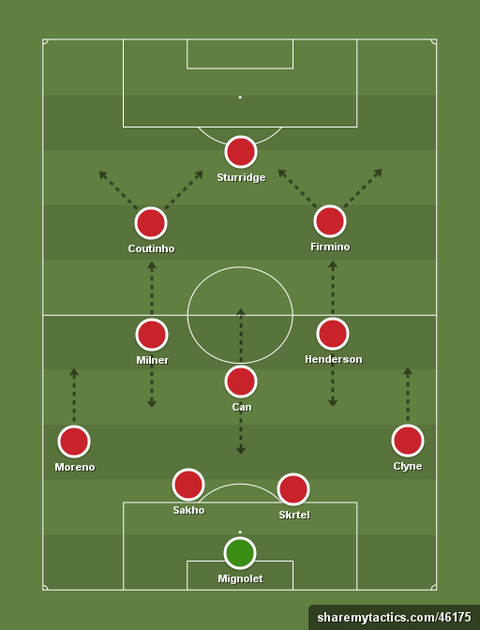 This is, in my humble opinion, our strongest eleven:
We'd have a decent goalkeeper;
There is a fine balance of youth and experience in defense;
We'd also boast the most industrious central midfield in the world- players with incredible work rate and stamina;
Up front, the prospect of two wizards operating in tandem behind a lethal forward is simply salivating.
I have also created my 2nd XI for LFC 2015/2016, and it ain't too shabby either: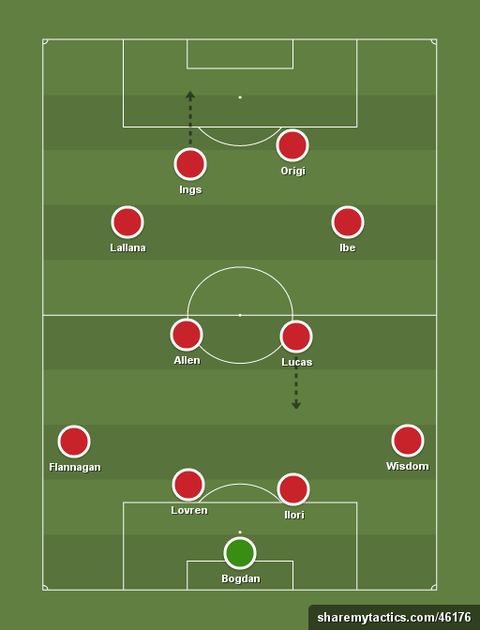 We may have an untested keeper, but he'd do fine as a backup;
Our back four also looks decent and promising;
In the middle of the park, our central midfield pair would keep things simple- win the ball, keep the ball, pass the ball;
Our front four form an exciting quartet of young attacking talent!
In fact, in my humble opinion, we actually have enough strength in depth for a 3rd XI (even after loaning out GK Ward and selling CB Coates):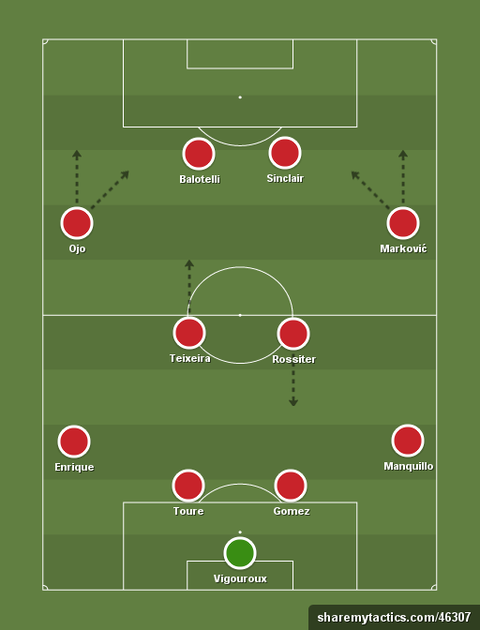 We have a very young keeper who is rather highly rated in the academy;
Half of our back four are seasoned veterans, the other half are brimming with potential;
Central midfield looks a bit light-weight and inexperienced, but no one can deny they are immensely talented;
Up front, two explosive wingers combined with two powerful forwards would, on their day, provide quite a challenge for any defense to deal with.